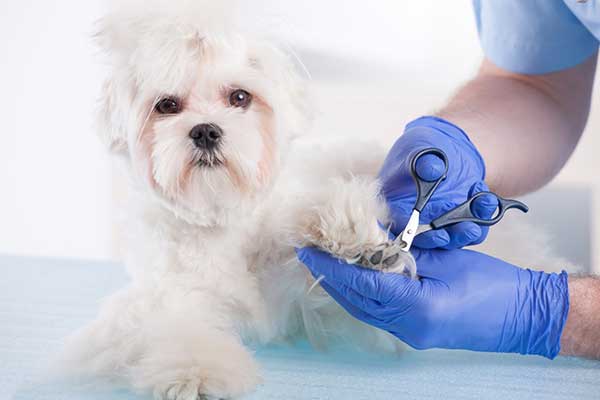 PetDogPlanet.com is an Amazon Associate, and we earn from qualifying purchases.
Many owners may prefer to do the bathing of their dogs at home. However, from time to time, it's best if you can get your fur babies groomed by professionals so you'll save energy and time. The results will be amazing, and your dogs can get a haircut that suits them.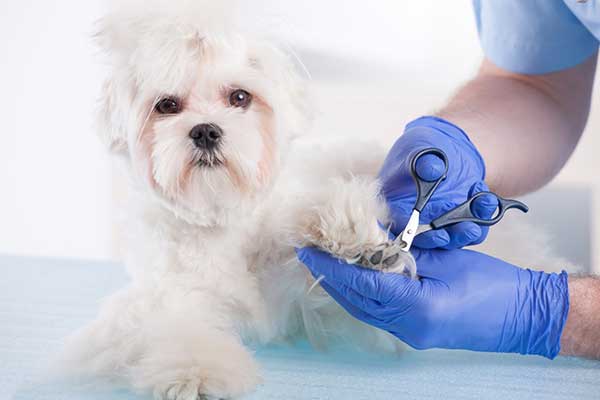 During the time of the pandemic, many people may hesitate to go to the groomers in Miami. They may want to stay at home and get everything done to prevent the spread of viruses and diseases. Fortunately, the best Mobile Pet Grooming in Miami Dade can come to your place, and they offer all the services that your canine might need. Your pet can get into a spa and get a massage from the convenience of your front door, and you don't have to go anywhere.
Read More:
Reasons Why Call the Experts?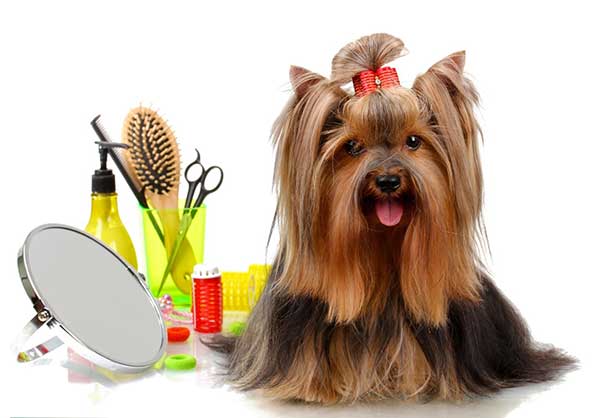 1. They Will Do Everything about Grooming
A session for your fur baby might include baths, brushes, and drying. You may also get their nails clipped or trimmed. The blades and brushes used are sanitized and deeply cleaned so you can rest assured that they are safe.
Last update on 2023-12-10 / Affiliate links / Images from Amazon Product Advertising API
The professionals will comb out the mats or brush them before the bathing process so the dogs will have an easier time with the shampoo lathering. The ears are cleaned, and they look into them for any signs of infection. If the coats are properly dried, they are then shaved, trimmed, or clipped according to the requests of the pet owner.
The trims are primarily at the tips of the ears, over the eyes, and at the bottom of the feet. The nails are cut at a very comfortable length since, in some breeds, the longer nails will become painful in the long run. The groomers will also brush your pet's teeth with a particular toothpaste that's well-suited to them.
2. Have the Right Tools
You don't need to purchase everything from your local shop when it comes to grooming. The pros will have the right tools, so they will get your pet looking at his best form. They have adjustable grooming tables for the heights, rounded scissors, and various kinds of clippers. Some are well-equipped with animal-friendly shampoos, so they won't irritate the skin or start allergies. Others are prepared to remove fleas and make sure that they don't come back again.
Many of the groomers may know how to do amazing looks for breed shows. These may require specific attention to the minor details and adequate knowledge of the pre-qualifying cuts. The pros also know about the different brushes that they need to use depending on the dog. The more dead hairs they are able to wash away, the less you'll find them inside your bedroom or on your rugs.
3. Knowledge in the Correct Handling of Canines
Many older dogs are aggressive or anxious when you're trying to groom them. The key is to handle them confidently and gently. While others need the muzzle while they are being bathed, some are fine without the restraints, and the experts know how to calm them down. You may be an owner with a condition like arthritis or back pain. If so, letting the professional groomers do the work of cleaning your pet may be a good opportunity for you to rest. You can be with your pet while the process of bathing is ongoing, but you can forget about the excessive handling and lifting because the groomers are going to do these for you.
Related Post: The 10 Best Dog Hair Dryers
4. Take Care of the Icky Stuff
Sometimes, many owners may not be able to stomach the cleansing of anal glands or removal of ticks. A skunked dog or a muddy one is not a pretty sight, and if you add fleas into the mix, most may back out and forget about the fact that they have a pet. Learn more about the importance of grooming on this page here.
Fortunately, you can leave these responsibilities into the hands of a groomer in Miami, where they are known to do the most unpleasant of tasks in the fastest way possible. They will take care of everything, and all you have to do is sit back and relax. You won't even have to go far from your home as they will instead bring all the equipment and their van just for you.
Health Benefits of Professional Grooming
Aside from making your pet smell fresh and looking good, a professional groomer can significantly reduce the time that you need to clean your dog. Other benefits that you will reap include:
Regular washing but not too frequent baths will help skin irritations and take care of the dirt.
Detangling of hairs and coats that have become matted over time. They may cause pain when your canine tries to pull them.
Use the correct brush for a specific coat type to remove dead and damaged hair. This will allow new hair to grow.
Brushing evenly and carefully distributing your pets' natural oils to reduce the possibility of having dead skin.
Noticing bumps, lumps, and other irritations so you'll be alerted early. You should consult the vet for possible reasons for these lumps, and early detection can make the treatments more effective.
Nail trimming will reduce the risk of painful postures, cracks, and tears.
How Often Should You Schedule the Grooming?
Professional grooming schedules will depend on several factors like the breed of your pet, amount of time usually spent outside, coat type and length, overall climate, and more. This will also depend on how the last grooming session was – short puppy cuts may mean that you won't need a pro for several months – and whether you're keen on getting some pet touch-ups on your property.
It's best if you can get these scheduled at least three times a year or every other six weeks. Monthly shampoos, checking ears, trimming nails, cleaning teeth, brushing, bathing, and freshening up their privates will make your canine become more comfortable and able to live a healthy life. They are also pleasant and sweet-smelling to live with. Read more about mobile pet grooming.