Get a Well-Behaved Pet with Virtual Dog Training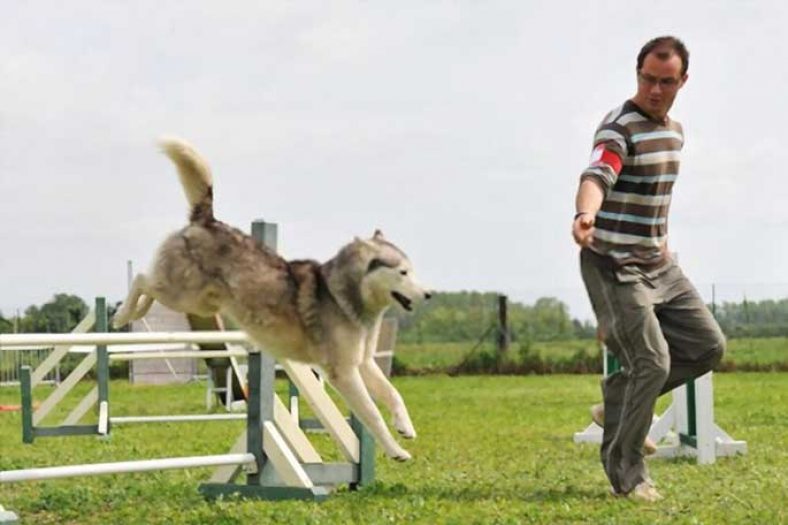 Your new puppy may need basic training to become a good housemate. Some animals may need both basic training and behavioral assistance. Many people delay training due to the expense.
Read More:
Dog owners also may assume you have to leave the dog at a boarding facility to get proper training. You can choose from many training situations, however.
These include group glasses, in-home visits, and virtual training. Virtual training works well for busy families and the dog can stay in a familiar environment.
Convenient
In recent months, many services have become virtual. Dog trainers can also find creative solutions to help pet parents in need of training. With virtual dog training, you choose training sessions that fit with your schedule. You do not need to venture out in the evenings or on the weekends. You can learn to work with your dog by simply turning on your computer. The convenience of virtual training can make the experience more relaxing for people with busy schedules.
Familiar Environment
Dogs can become anxious and distracted in an unfamiliar environment. Most dog training facilities have other dogs around at all times. Your dog may find the new sights and smells more interesting than training. If your dog has behavior problems, you may need some private training before your dog can visit with other people or dogs, as well. Your dog can enjoy the comforts of a familiar environment while learning new commands.
Saves Money
Pet owners may become overwhelmed with the cost of dog training. Many times, trainers prefer to keep the dogs in a boarding facility during the training process. This type of training can cost thousands of dollars, as dogs remain at the facility for several weeks. Private lessons in the home can also cost more than owners want to pay. Trainers may offer more affordable lessons on a virtual platform since there is no travel or boarding involved.
Educates the Owner
Owners must learn to work with their dogs. It takes time to build a good relationship and establish rules. During virtual sessions, trainers teach the owners how to work with their dogs. This also happens with other training methods, however, virtual training increases the involvement of the owner. Many pet owners feel more confident when they begin to see their dogs respond better to them. Well-educated pet owners may also stay calmer with behavior issues and enjoy their pets more.
Talk to a virtual dog trainer to find out more about their training methods. Your trainer should meet with you before the first session to talk about your pet and home environment. You may need to address potty training, socialization, or basic commands. Puppies often learn new commands extremely fast. If your pet has anxiety you may expect to spend more time in training. Reputable trainers make training a positive experience for both the owner and the dog. Virtual training can reduce costs and increase convenience. Talk to a dog trainer today to get started with virtual lessons. 
Popular Posts: