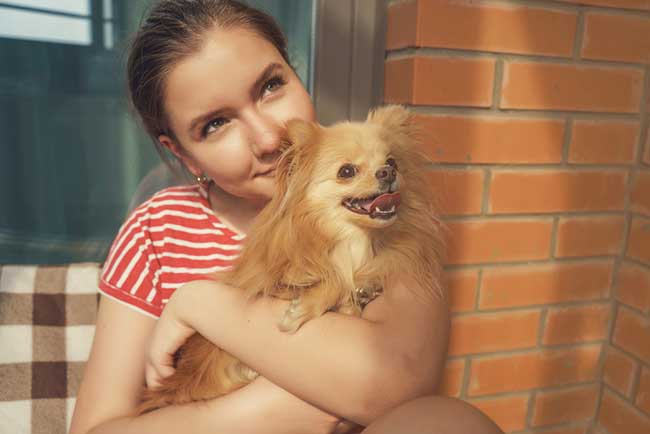 PetDogPlanet.com is an Amazon Associate, and we earn from qualifying purchases.
Now that you have brought the bundle of joy at home, it is essential to take care of them to the fullest. Yes, we are talking about cute puppies. No wonder, as soon as you bring them to live with you, they will eventually bring a major positive change in your life.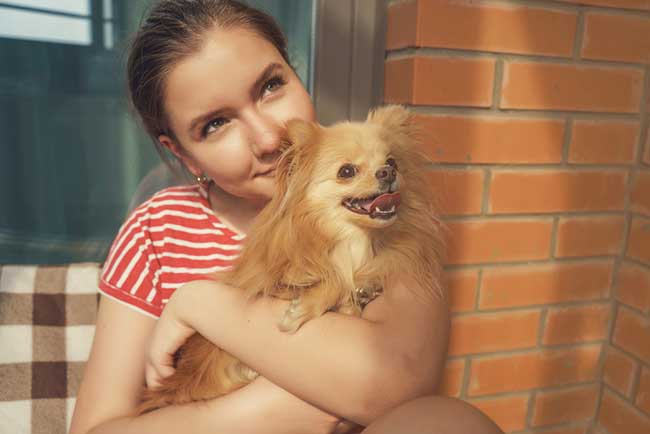 After all, animals should be loved unconditionally, and they will become a part of your family without much effort. However, just like us as humans, they need o to be taken care of to the fullest as well. Here, in this feature, we will shed light on the best tips to take care of your dogs:
Read More:
Provide a Safe Environment
One of the easiest ways to take care of your dogs is to provide them with a protective and healthy environment. Because dogs are vulnerable to getting injured just like us, you need to create a secure space for them in the house. On the contrary, allowing them to sift through the house without covering the plugs will be very damaging for them.
Last update on 2023-12-10 / Affiliate links / Images from Amazon Product Advertising API
Or, if you have plans to leave them for some time in the pursuit to attend a meeting in another city, you can consult a dog sitter as well. Also, learn more about doggy daycare from a friend of yours who has experience handling their dogs in such a place. 
Have Your Pet Examined by the Veterinarian Every Month
Bear in mind, nobody but your dog's veterinarian will provide you with all the relevant information on deworming, vaccination schedules, and the exterior parasite controls. Ensure to have a copy of your dog vaccination in your bag all the time. Furthermore, if your dog gets injured, it will be best to take them to the relevant doctor instead of treating them yourself.
We recommend you to take your dogs to the veteran rain every month, so you can rest assured about their health.
Train Your Dog
Even if you're head over heels for your dog, it will be hard for you to spend 24 hours with them. Bear in mind; you need to give puppy training classes to the munchkins since they are very helpful; after all, your dog needs to be trained about going to the loo when it needs to.
Secondly, if your dog learns to alarm you about an impending problem in the house, this will add an extra layer of security to the home. These days, dogs have emerged as a prominent part of home security since they take care of their homeowners.
Dental Care is Important
Most breeds are prone to get infected with gum disease. If left untreated, they will hurt the dog's health. After all, the infection that results from premature tooth loss and common infections can cause damage to the different organs of the body.
So if you don't take your dogs to the veterinarian, they might develop heart disease in the long run. Most new breeds are prone to quickly developing dental issues since the puppies are inclined towards munching on anything that they get.
Conclusion
To take care of your dog, you need to ensure that they are given proper food and adequate exercise.
It's important to know the right amount of food for your dog. Ensure you consult with a vet before making any changes in their diet because it could be dangerous if not done correctly!
You should also maintain an appropriate living space, so it's suitable for dogs – think floors without rugs! And if your pup has issues like allergies, look into natural remedies such as coconut oil which may help alleviate some problems. Finally, make sure that they get enough love and attention by taking them outside for walks or playing games inside with toys at least once every day (or more!).