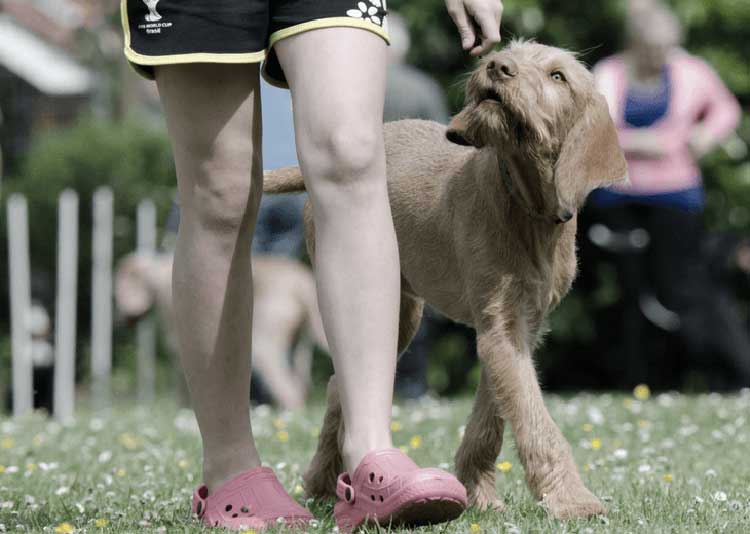 PetDogPlanet.com is an Amazon Associate, and we earn from qualifying purchases.
Electronic or shock collars have been around for a long while now as a device for dog training. The days of having to train your dog for months on end with no progress are gone. The e-collar can help you achieve months of work in weeks. Even though some dog trainers see them as a helpful tool, there are those who view these collars as a torturous way of handling dog training that no one should resort to.
Some pet owners cannot imagine shocking their dog to get it to do something. To such owners, your dog is like a pre-verbal child and a little patience gets everything done. Even so, e-collars remain a safe and effective way of training your dog. The remote collar has proponents and opponents in equal measure, and the question many would like answered is 'when do you use the remote collar?'
Read More:
Before we delve into the appropriate use of the e-collar, it is important to say that the shock that your dog receives is harmless. Most dog trainers will even strap the collar on their arm or leg and shock themselves just to show you how harmless the collar is. The electric current discharged by the collar is similar to what static shock feels like. It is a low energy charge that helps to reinforce some training methods you intend to instill in the dog.
Last update on 2023-12-08 / Affiliate links / Images from Amazon Product Advertising API
Now that we have that out of the way, we can focus on the right time to use the remote collar on your dog. Some trainers suggest using the remote collar on dogs starting from three months.
Other trainers are of the opinion that the dog should be allowed to grow a little old before it can be introduced to the shock collar. The appropriate age for the e-collar would be about 6 months, but this ultimately depends on the dog owner.
You have the last say on when to use the e-collar and it also helps to remember that the collar does not hurt your dog.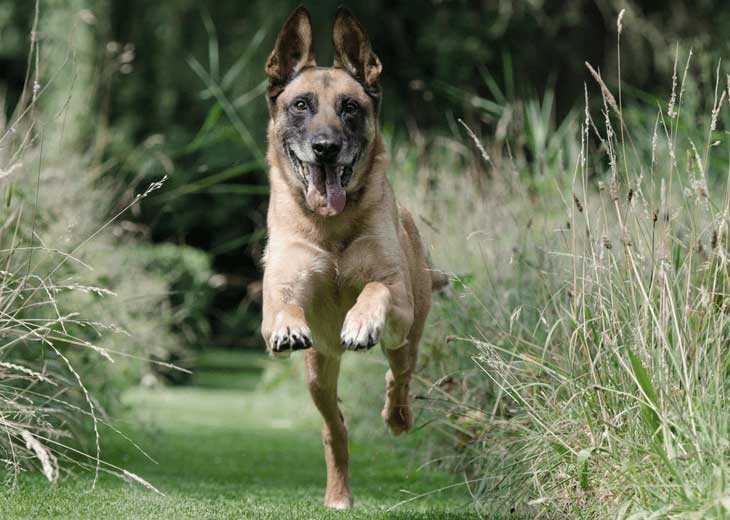 Reasons You Should Use the e-collar to Train Your Dog
1. Behavior off the leash
An e-collar allows you to move into off-leash training sooner than you expected. A training mix that includes an e-collar allows you to train your dog within weeks. The same kind of off-leash training would take months if not years without the remote collar.
2. Stress-free learning curve
Once you know how to use the equipment and we encourage you to learn how to use the electronic collar before strapping it on your dog-things become much easier. There is a level of mastery that you must have with the leash, or your voice control, or reactions to the dog's behavior if you do not intend to use the remote collar (which takes a lot of time to become good at). Handlers have an easier time with the remote collar. You can now take your dog for a walk no matter how strong and well-built it is.
3. The dogs prefer it!
This might sound made up but look at it this way; remote collars present clear and concise instructions. The dogs find it much easier to learn new behaviors thanks to the clarity with which they are taught. It's all about your tact, approach, and sense of calm.
4. You will want to learn more
There is nothing quite like seeing the success in your training methods. Your dog keeps learning new things fast so you want to teach more. A lot of pet owners with the remote collar start enjoying dog training classes because progress is quick. Aside from the basic training, you will soon find yourself signing up for swimming, hiking, and advanced trick classes.
Which E-collars are Safe to Use?
There are many varieties of e-collars and you shouldn't just pick the first type you find in the market. It helps if you know what type of collar you want for your dog. This is mostly dependent on what you intend to teach your dog.
There are collars which have been developed with a hundred settings to choose from. You might not even need to shock your dog with the kinds of remote collars coming into the market these days. The best e-collars for training your dog have to be functional, effective and comfortable.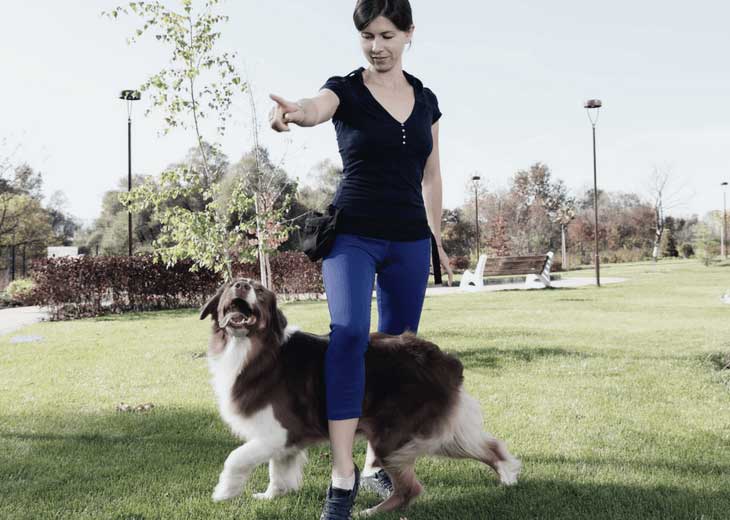 » Tips on the Best Way to Use Your Collar
As aforementioned, you ought to know the right way to use the collar. Otherwise, you would just be torturing your furry friend and breeding mental problems within them. Here are a few tips that will prove invaluable for remote collar training;
»

Let your dog wear the collar for a week
You shouldn't use the collar right away. Let the dog wear the collar for about a week before activating it. Your pup will figure out that the collar is the one producing the unpleasant sensation if you start shocking it immediately you put the collar on. The idea is to convince the pet that bad behavior is the reason for the shock.
»

Emphasize commands that the dog understands

The best way to get the most out of your e-collar is to use commands that your dog understands. Say the command and reinforce it by pressing the button when you need to regain your dog's attention. Make sure you set stimulation to the lowest setting so that you train the dog rather than hurt him/her.
»

Use it to stop bad behavior

An electronic collar is the best when it comes to cutting off bad behavior. If your dog has the habit of digging holes in your backyard, the remote collar is a good way to make him stop. Activate the transmitter whenever the dog does this or showcases any other behavior you do not approve of.

Of course, this is not enough to get your dog to behave as you want it to. There is a lot more you should do. Ensure you join a dog training class when you get your remote collar to get the best out of it. YouTube training videos also help.

Author Bio

Sheri Renaud is a proud dog mom of an amazing Yorkie named Bella. She is very enthusiastic about dog training and everything dog-related. Her passion led her to create trainthatpooch.com, a website dedicated to helping like-minded dog lovers like herself.

Popular Posts: