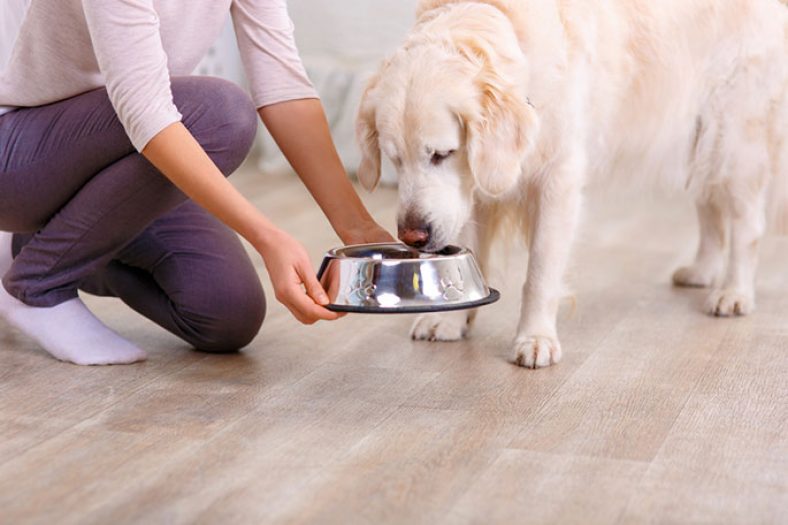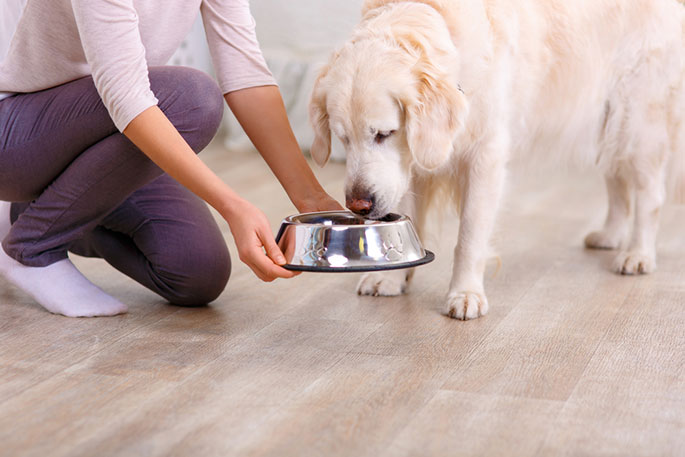 PetDogPlanet.com is an Amazon Associate, and we earn from qualifying purchases.
Humans worry a lot about what they're putting into their own bodies but have you ever stopped to think about what your dog is eating?
Now we aren't saying that you need to go as far as eating dog food to make sure it's healthy for your pup. But why would you consider feeding your four-legged friend something that you couldn't stomach yourself?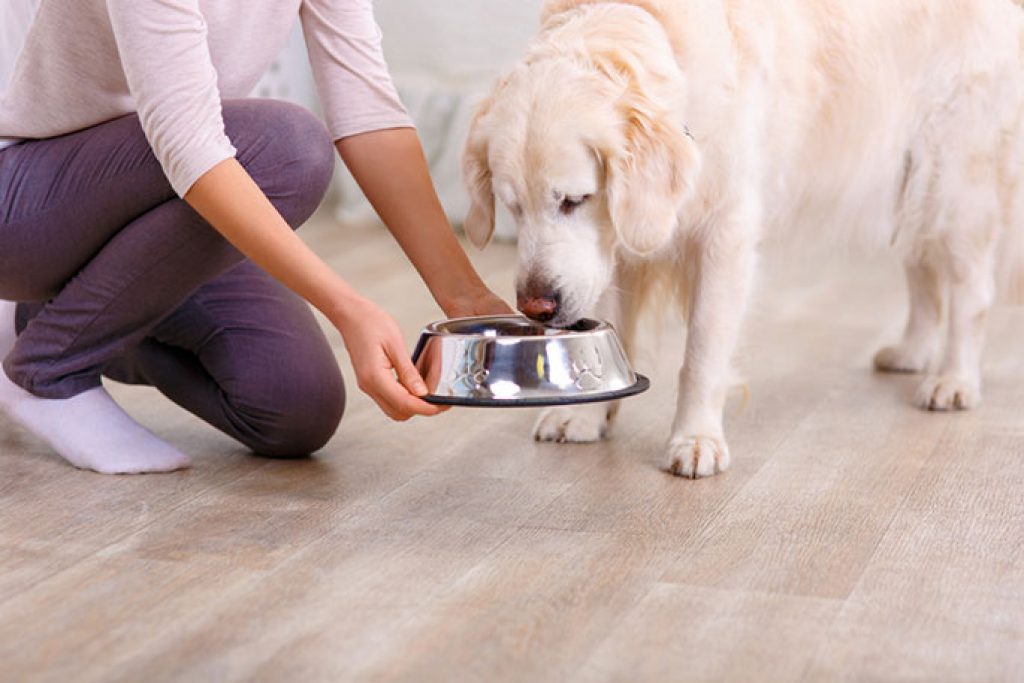 Are you thinking about switching dog food, but not sure the best way to do it? Keep reading to learn how to switch foods without making your dog sick.
Read More:
Last update on 2023-12-08 / Affiliate links / Images from Amazon Product Advertising API
Find the Right Food for Your Pup
When you want to start changing a dog's food, the first thing you need to do is find the best food option to switch to.
First, consider your dog's specific needs. Do you have a puppy or an older dog and is your dog a large or small breed? You'll want to look for a formula that's best suited for your dog.
Then, pay attention to the specific ingredients of each food you consider. You'll want to find a brand like ProBalance that only has natural ingredients. Look for vitamins and minerals while avoiding preservatives.
Transition Between Old and New Food Slowly
Once you've found a dog food with all the right ingredients, it's time to get your dog used to this new food. But, to avoid changing dog food side effects, such as diarrhea and vomiting, the transition should be slow.
Ideally, you'll slowly introduce the food over a one-week period. On the first and second days, give your dog 75% of their old diet and 25% of the new food. On days three and four, you'll increase to a diet of 50% old food and 50% new food.
On days five and six you'll transition to 75% of the new food and only 25% of the old food. Then, on day seven you can serve them 100% of the new food.
By doing this slowly, you'll be able to monitor any side effects that your dog encounters.
Consult With Your Vet When Switching Dog Food
The last thing to do when changing dog food is to inform your vet. This is especially important if your dog is showing any signs of discomfort or reaction to the new diet.
Be prepared to bring in a stool sample to your vet. Your vet will evaluate the stool's color, consistency, content, and coating to determine the health of your pet.
If the vet discovers that your dog isn't reacting well to the food you've chosen, they'll be able to recommend a better brand.
Want to Be the Best Pet Owner Possible?
Using these three simple tips, you can make the process of switching dog food as simple as possible.
Start by reading dog food labels to find the best product for your dog's needs. Then, slowly transition from their old food to their new food over a one-week period. Finally, consult with your vet to make sure this switch is the right move for your pet.
Are you wondering what other simple steps you can take to make your dog healthy and happy? Browse the rest of this site for content on everything from care tips to how-to guides.
Popular Post: