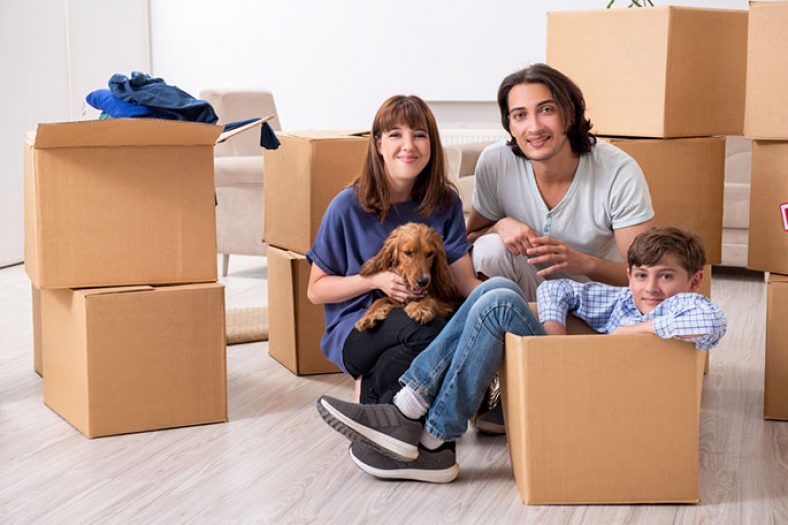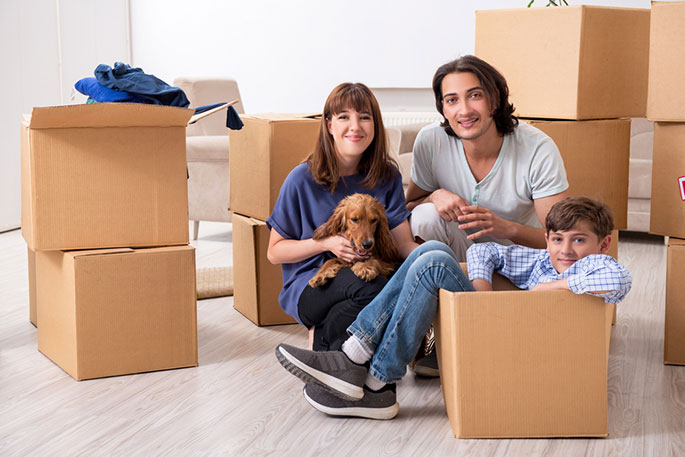 PetDogPlanet.com is an Amazon Associate, and we earn from qualifying purchases.
Steps to Take While Getting Ready for Moving with Pets Internationally
Relocating to another country, whether for a job or by choice, is a critical decision that necessitates a lot of planning and forethought. The situation becomes even more challenging and overwhelming when pets are involved. It could be quite stressful for both you and your pet to move internationally.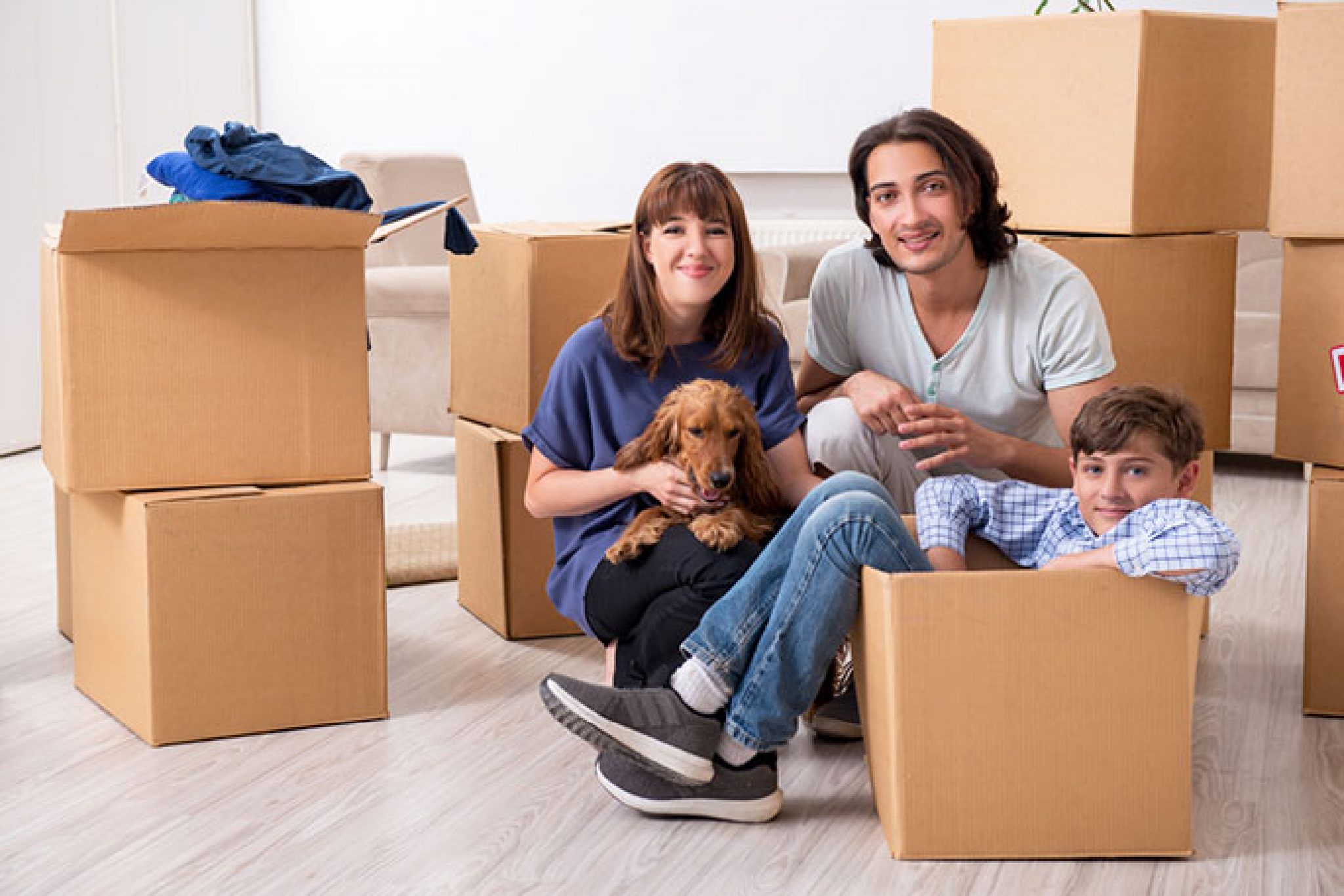 Moving with pets to another nation is not as easy as moving with pets within the country. However, if you do your homework and plan your move well in advance keeping the best interests of your pet in mind, there is no reason why things wouldn't go smoothly.
Read More:
Do a Meticulous Research Regarding the Pet Import Laws in the Country You Are Relocating To
Some nations are known to follow stricter and more stringent pet import regulations as compared to others. Irrespective of where you are heading for remember that it is of pivotal importance to examine the precise requirements of the new home country relating to bringing in pets along with you. There are some nations that prohibit the entry of certain kinds of animals and may limit entry to certain breeds only.
Last update on 2023-12-11 / Affiliate links / Images from Amazon Product Advertising API
You need to go through the guidelines meticulously to check what vaccines need to be administered mandatorily and if pet requires being micro-chipped. Also, find out if your pet has to go through a mandatory quarantine period. You could have access to the latest and accurate information by getting in touch with the consulate of the new home country you are moving to.
For instance, suppose you are moving to Singapore with your pet, you need to realize that Singapore upholds strict laws and regulations while moving pets to Singapore. Your pet needs to go through a quarantine that is mandatory. If the perfect protocol is maintained and followed, your pet would be quarantined for a maximum of ten days. However, you need to realize that there could be mandatory 30-day quarantine.
Check Out & Get Ready with the Basic Import Requirements
The basic import requirements of the country to which you are relocating are of prime concern. You must do adequate research to find out the precise requirements so that you could start getting ready with the necessary documentation. The basic requirements are:
Import Permit
Microchip
Rabies vaccinations
Quarantine space approval
Rabies antibody test
Deworming and deticking just prior to travel
Valid annual vaccinations from 14 days to the age of one.
Government endorsement
International and country of relocation specific health certificates.
AVA Licenses
Browse through https://shilohanimalex.com/pet-movers-singapore/ if you are looking for professional assistance and perfect pet relocation solutions.
Consult With Your Vet
It is best to consult your vet before moving your pet to another country. He should be able to enlighten you about the possible concerns relating to your pet in terms of the long flight involved. He could assist you in getting your pet ready for travel. He may prescribe some anti-anxiety medicines to keep your pet cool and calm and avoid being hyperactive during the long flight. He would help you in staying up-to-date with all your pet vaccinations. He may assist you in identifying special health mandates dictated by the nation you are planning to move to.
Work with Trustworthy & Expert International Pet Movers
If you are feeling stressed out and nervous about moving with your pet to another country on your own, you may seek professional assistance from expert international pet movers. They would help you with practically everything. They would know and comply with all existing pet import rules and regulations. They would come up with success stories and valuable tips from individuals who have done this before you. This could be a morale booster considering your nervousness. It is always a wise move to seek the professional expertise and assistance of reputed International Pet Movers in Singapore.
Conclusion
Get the airline travel crate well in advance for your pet so that it has enough time to get acclimatized to it. Start getting all the necessary travel documents in order. Once done, you are all set for the relocation with your precious pet.
Popular posts: