When traveling with your four-legged best friend, it is not as easy as traveling with your human best friend. Depending on where you are planning to go, there are rules you need to keep in mind to ensure you and your dog has a great and safe time.
This will require planning, and a list will help with these goals. You will need to follow up with a veterinarian, look for the right airline, recognizing the laws of bringing a dog into a foreign country, and finding a place that will accommodate you and your best friend.
1. Check the country laws and regulations regarding bringing a dog
You will first need to check if you are able to visit their country with your dog. There are some countries that do not allow any type of pet in their country. Depending on where you are visiting, some breeds are not allowed, typically larger dog breed, which they consider as violent.
Of course, we know this can be a stereotype, which we can't control. It's not worth the risk of losing your dog or ruining your vacation.
Certain vaccinations will be required, most certainly rabies vaccinations. Depending on the country, you might have to wait a certain amount of days since vaccine can take a while to be in effect.
2. Visit your veterinarian office and request a health certificate be filled out.
Ensure your dog have received all their necessary vaccinations, and check up with your veterinarian if your dog is okay to travel out of the country and what else is needed for your dog to have a safe travel.
Any country you will visit will most likely require a health certificate to be filled out, and depending on the country you are visiting, you will need to contact the country embassy to obtain the correct paperwork. Then have your veterinarian fill it out.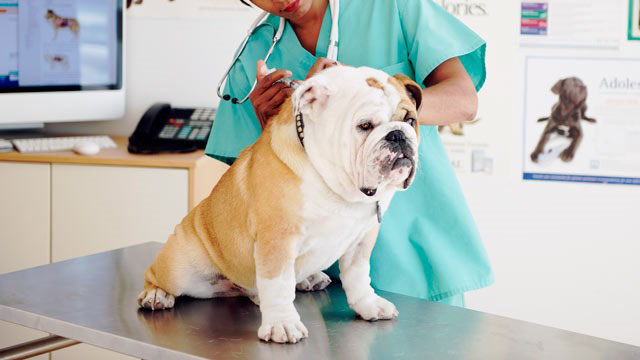 3. Finding the right airline
Traveling with a dog by plane can be a little difficult since not all airlines allow a dog, so finding the right one is important.
Depending on the airline, you will need to check if your dog will be allowed to ride inside the cabin or if they would be riding in the cargo hold. This could also depend on the size of the dog.
The destination county is important on how the airline operates regarding bringing dogs. Certain airports will not accept any pets so it is essential in doing your research before booking a flight. Finding a pet-friendly airline is a great task, and if you ever have any questions, call the airline directly and provide them with your travel plans if it works accordingly to airline and country laws.
4. Pet-friendly living space in a foreign county
This will most likely require a lot of calling and researching to see if which hotels and such will accommodate you and your pet.
Finding the right place to stay is necessary for a comfortable time, and finding a place that has the right amenities for your dog is a huge plus. This will allow you to bring less stuff for your dog if they provide amenities for your pet.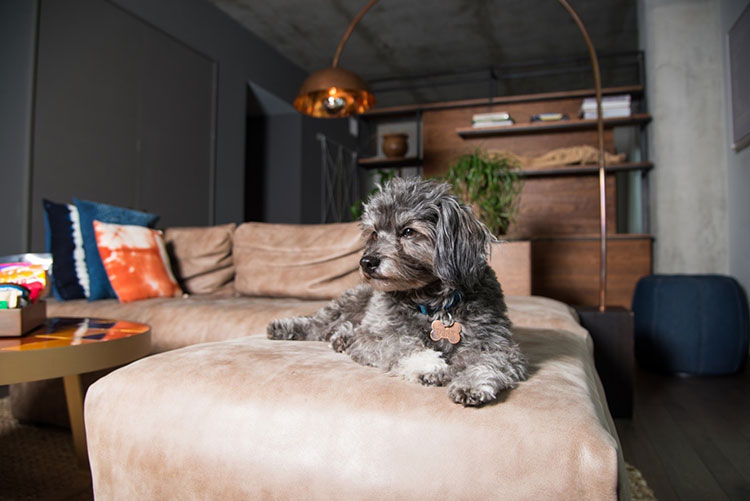 While traveling and flying out to a foreign country with your dog can be a pain, it is very important in making sure you and your dog have a stressless vacation.
This will, of course, require more money and lots of research, but once all of that is figured on, the trip will more enjoyable, instead of worrying about everything last minute. Don't take a risk and go with the flow, but have everything planned out to ensure you and your four-legged best friend have a safe and fun vacation.