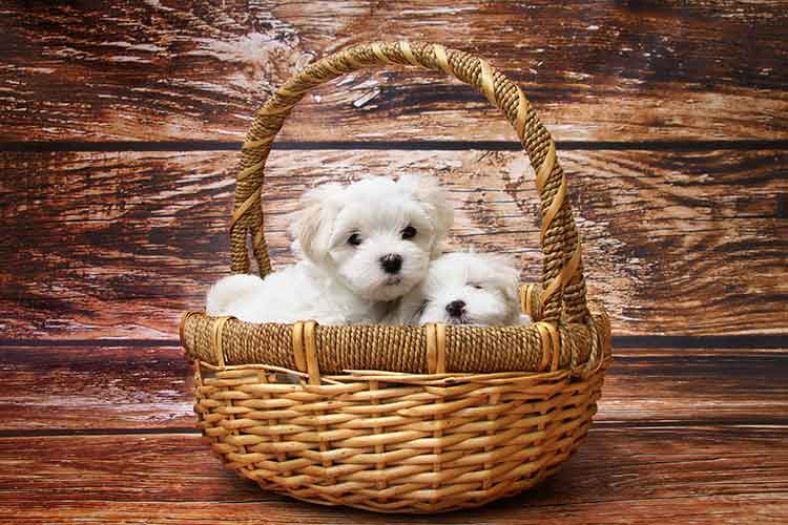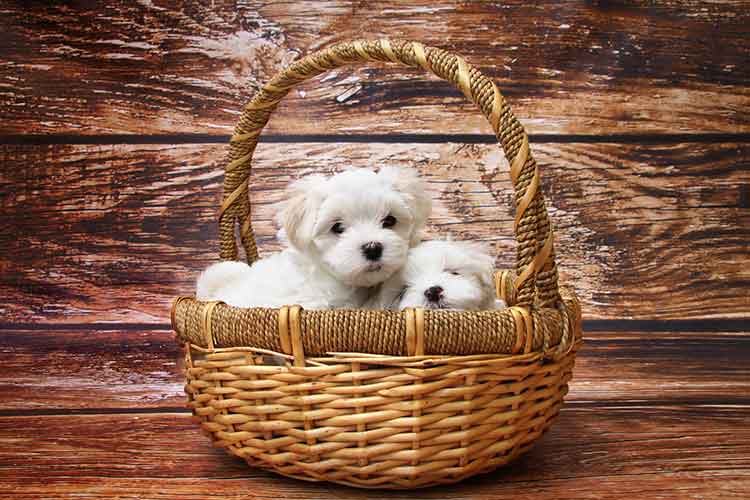 PetDogPlanet.com is an Amazon Associate, and we earn from qualifying purchases.
Are you looking for a small puppy? Have you a big family and small children?
Then you should read this post carefully. Today I am going to introduce you to some small dog breeds who are really very sensitive and do not like noise and chaotic situations.
They like calm places. So friends let's see that these breeds are suitable for you or not.
1. Cavalier King Charles Spaniel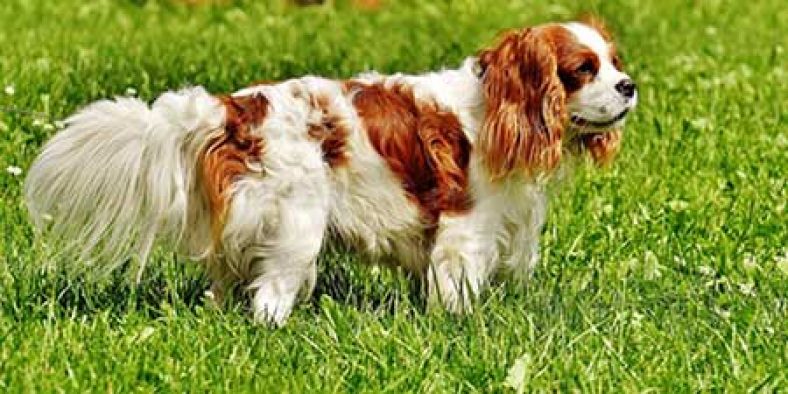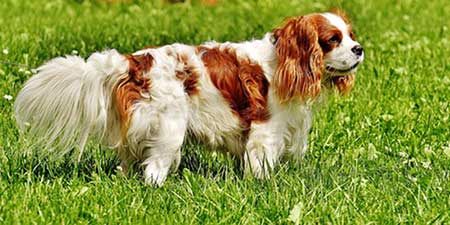 Cavalier King Charles Spaniel is the king of all small dog breeds. The AKC officially recognized this breed in 1995.
Last update on 2023-12-08 / Affiliate links / Images from Amazon Product Advertising API
It has expressive big dark eyes that can attract you at first sight. Cavalier King Charles are very affectionate with the owner and his family.
They are very playful, social and like to spend quality time with their owner. But they don't like small children.
But they have no problem with the older children and adult members in the family. They need companionship on most of the time of the day, or else they become stressed and bark destructively.
2. Boston Terrier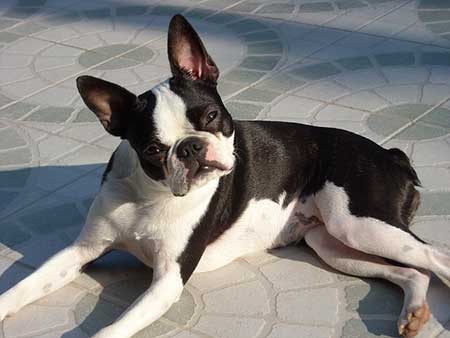 The Boston Terrier is originated in the United States and the AKC was accepted this breed as a non-sporting breed in 1893. The Boston Terrier is a mixed color breed, they are small in size and compact with a short tail and erect ears.
Boston has a merry sense of humor and can be easily trained. They are very protective of their owner and that's why they can little bit aggressive to the other pets and strangers.
They enjoy being around familiar people, other canines, and even non-canines if properly socialized but not with strangers.
Related Post: The Comprehensive Overview on Different Dog Breeds
3. Chihuahua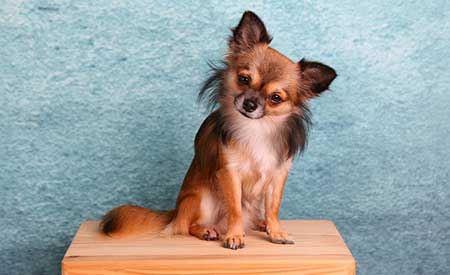 Please don't underestimate the Chihuahua. They are small but has a bold and confident personality.
They are very bond to their owner and always try to follow her. They are very energetic. They are very friendly even with a stranger if you introduce him perfectly.
The negative part of a Chihuahua is having a sensitive stomach. You cannot give him everything leftover from your table. You should apply a proper diet and avoid oily, spicy, and fatty food.
4. Chinese Crested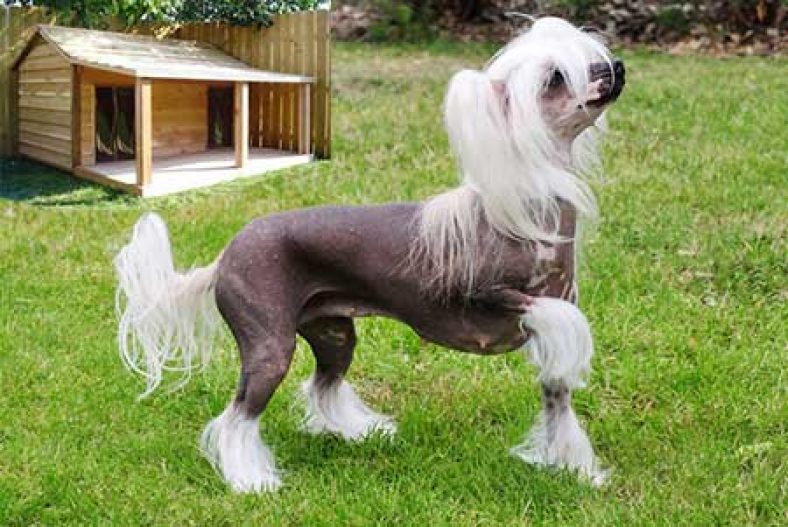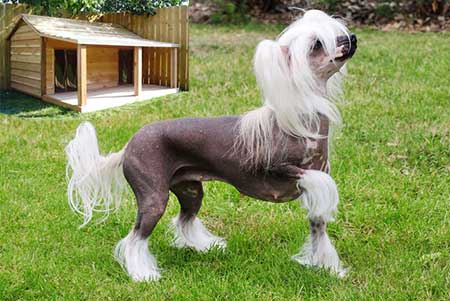 There are two types of Chinese Crested Dog, the Powder Puff, and the Hairless. It is one of the greatest toy dogs according to AKC. The Chinese Crested can be a little bit sensitive so their trainers behave should gentle.
5. Coton de Tulear
The Coton de Tulear is also a sensitive small dog breed that has medium to long, fluffy, cotton-like coat.
Their stomach is very sensitive and you cannot feed them any unusual food. Otherwise, they are one of the finest small dog breeds in the world.
The Coton de Tulear is very cute, intelligent, playful, and very affectionate to their owner and her family.
They like to play with the kids and meeting new people. They try to please people by their activities like walking on their hind legs and dancing.
6. Maltese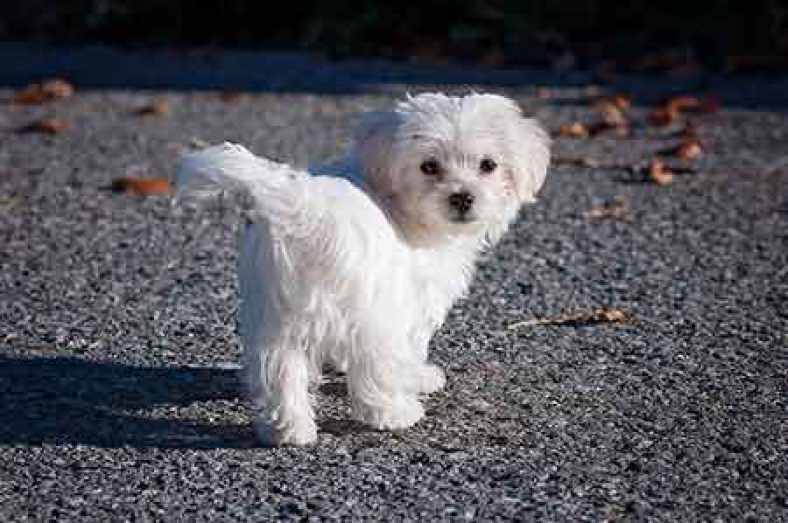 The Maltese is small toy breed that is absolutely very cute. If you have small children in your family, then the Maltese will not be a right choice for you because some Maltese may occasionally be snappish with the smaller children.
7. Miniature Pinscher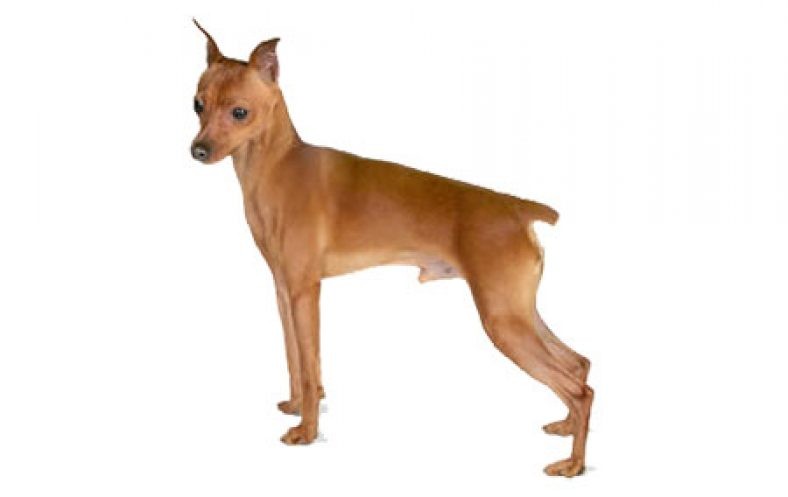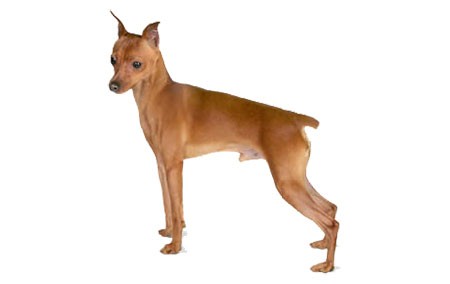 Miniature Pinscher lightweight small breed that originated from Germany.
The Miniature Pinscher is very sensitive and recommended only for experienced dog owners.
They like to play with the adult and teenagers, rather than smaller children.
8. Schipperke
The Schipperke is originated from Belgium. The most sensitive part of this breed is its stomach.
You should buy their food with the money-back guarantee that you can return the food if the food doesn't suit his stomach or your dog does not like that.
The Schipperke is very energetic, playful, gentle, affectionate, and devoted with the kids.
9. Yorkipoo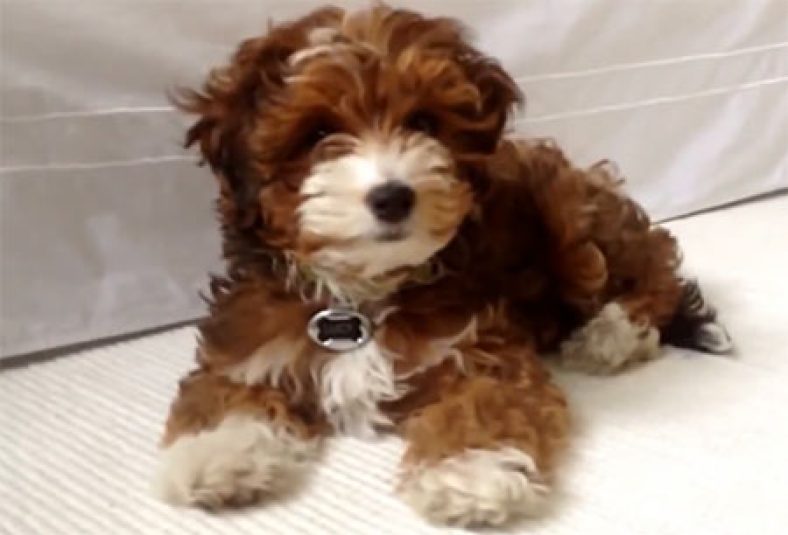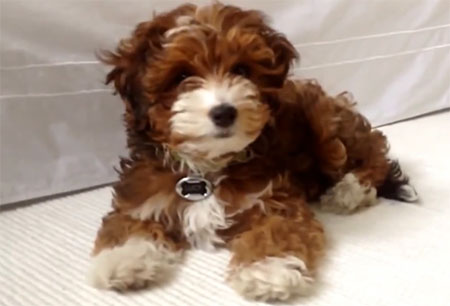 The Yorkipoo is a hybrid dog ( a cross between the Yorkshire Terrier and a Toy or Miniature Poodle).
They are very energetic, playful, and affectionate with their owner and his family.
They don't like any kind of negative reinforcement or punishment, if you do anything like this they will show you their stubbornness.
10. Yorkshire Terrier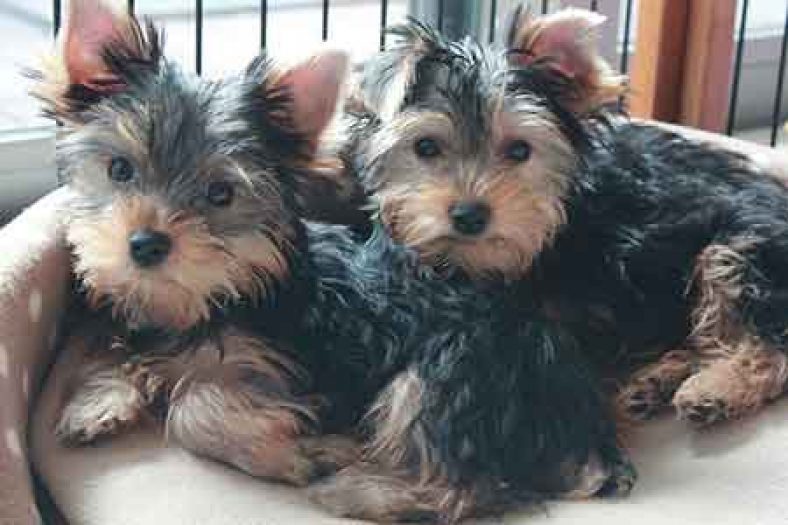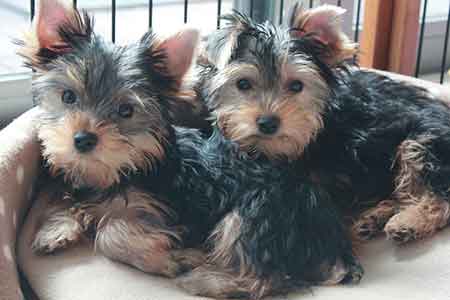 The Yorkshire terrier small and cute dog breed that developed in the 19th century in Yorkshire, England.
The Yorkshire terrier is very energetic, active and overprotective.
The Yorkshire is not suitable for that family which has young children, because most often they do not show the soft submissive temperament to the children.
You must have heard that different dog breeds have different behavioral traits and how their behavior can vary based on their surrounding atmosphere, while most dogs like to be surrounded by people; there are various dog breeds that like to have their own space.
Thanks for reading! Please contact or visit a dog shelter before taking a new dog for you.
Normally dogs are a very faithful animal and they do not have too much demand from us. So please love the dogs and never punish them.
Try to choose most trainable dogs who can understand any dog training command easily. If you like my post please share this with your friends and family.
Related Posts: