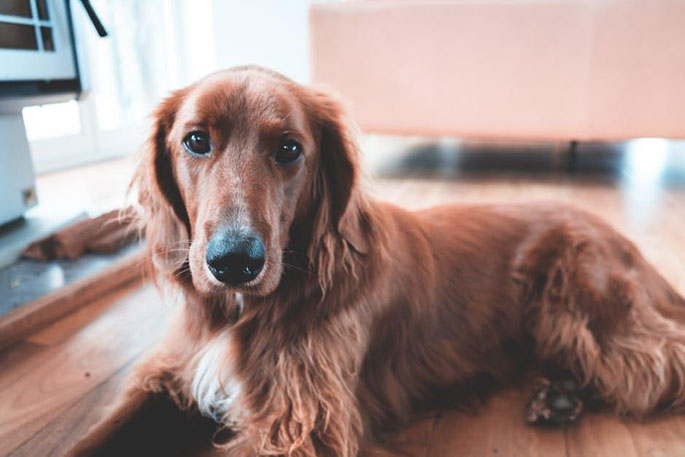 PetDogPlanet.com is an Amazon Associate, and we earn from qualifying purchases.
Did you know that a total of 4 million dogs and cats are adopted from shelters every year?
Every pet deserves a loving home. If you're thinking about adopting a lovely dog, then you shouldn't forget about adoption preparation. Dogs are a huge responsibility, so it's important to know as much as you can about the breed you've chosen.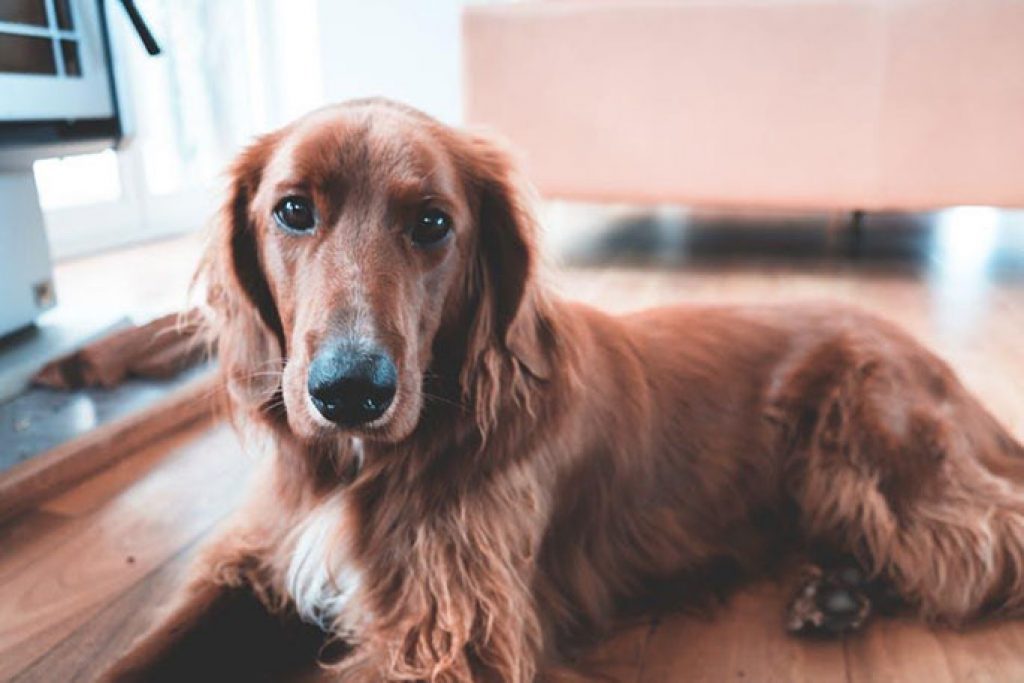 Read More:
Are you wondering how to best take care of your Presa Canario? Keep reading to learn all about how to prepare for adopting the Presa Canario breed.
Last update on 2023-12-10 / Affiliate links / Images from Amazon Product Advertising API
Be Ready to Give Them Exercise
While every dog breed requires a certain amount of exercise to remain healthy, the Presa Canario needs to be active at least once a day.
Be prepared to take your Presa Canario puppies on lots of walks. The reason they need so much exercise is that they are designed to be energetic and busy. If you don't exercise them enough, they can become overweight, depressed, and could even start chewing items around the house.
With this in mind, you shouldn't adopt this breed if you live in an apartment and don't have access to a spacious backyard, for instance.
They Must Be Properly Trained
One of the most important adoption tips relates to training. If you let your Presa Canario run wild without any instructive training, they can become aggressive.
The last thing you want is an alpha dog on your hands. In that case, they could bite your friends or family members. Rather, it's important to begin training as soon as you receive the puppy from a world-class breeder. If you're adopting an older dog, you can still work with them to change bad habits.
Give Them Nutritious Food
Since the Presa Canario is such an active dog, it's essential that they eat nutritious food. Make sure you give them dry dog food that is of the highest quality. It should have a fair amount of protein and carbs in it.
The amount of food is also important. However, it can vary depending on your dog's age, so you should consult a veterinarian so that you're giving your dog the perfect amount of nutrition.
Groom Your Dog Every Week
When considering an adoption guide, it's worth remembering that you'll have to groom your dog on a weekly basis. This will keep their coat clean and healthy.
You'll be glad to know that this breed of dog has no undercoat so it barely sheds and is easy to groom.
Are You Ready to Love Your Presa Canario Breed?
Now that you've learned all about how to prepare for adopting the Presa Canario breed, you can make sure that you provide your new dog with a safe and loving home. The more you know about your dog, the happier it will be.
There are plenty of ways you can spoil your puppy with toys, proper training, and more. If you want to keep up to date with everything related to pets and animals, don't forget to bookmark our site.
Popular Posts: