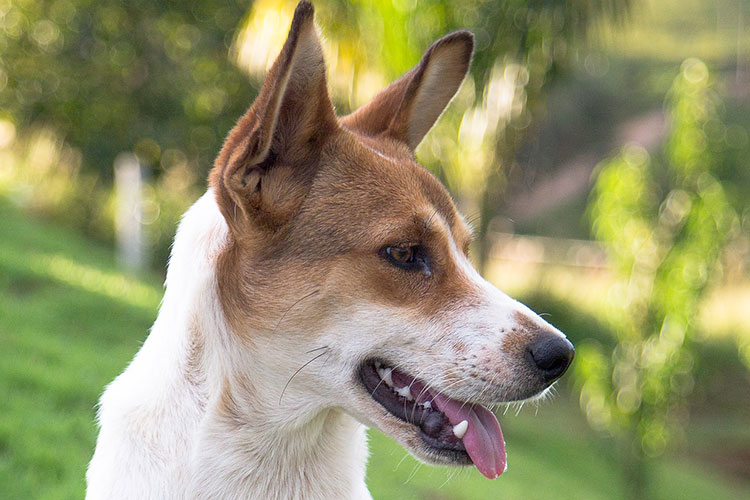 PetDogPlanet.com is an Amazon Associate, and we earn from qualifying purchases.
Ever caught yourself in a position where you were all excited about buying a dog but decided not to in the end as you could not decide which one to get?Well, then you have come to the right place. This is where you will get all your doubts cleared up.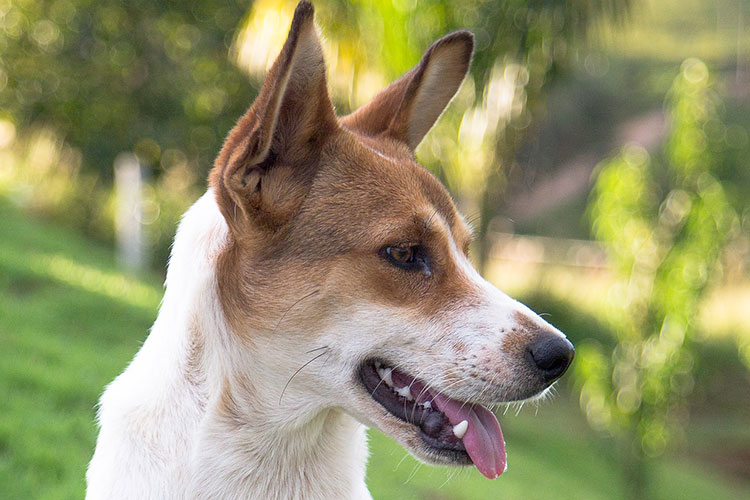 Read More:
What Kind of Dog Should I Get?
Deciding which breed of dog you should buy is a task that most people don't give much attention to. They just move into a pet shop, hear opinions of the owner therein which though may very well be experienced but the kind of dog which you want is something only you would know. That dog is gonna be your companion for a long time ahead and if compatibility issues arise that it is not good news for either you or your pet. You don't want your dog making your life miserable, do you?
Hence, this article is going to help you figure out in a pointwise manner the traits that you need in your canine friend and all that you can offer to him. Now know that there are around 340 dog breeds recognized in this world and each one of them has got traits that differ from the rest. There are numerous characteristics that make up a canine breed and you should know exactly which characteristics is it that would like in your companion.
Last update on 2023-12-11 / Affiliate links / Images from Amazon Product Advertising API
Appearance
Most people buy dogs based on their appearance and behavior. The size of the dog you want, for instance, if you want a small dog then you can choose between a Yorkshire Terrier, Chihuahua, or a Dachshund else if you have the craze for a large one then there are choices between a Great Dane, Mastiff or a Labrador Retriever. The appearance traits also include the coat type like short, curly, feathered, or fluffy hair or whether you want mountain dogs, scent dogs, or miniature dogs.
Behavior
There are also dogs with varying friendliness like the Bichon Frise which is the friendliest of dogs and the Dachshund is one of the intimidating dogs. Also, the most important thing you would have to decide is the amount of time you are going to give to your dog. The time you give to your pal also depends on whether that dog breed can sustain that amount. Also, your personality will play a big role in determining your compatibility with your best friend. Your easygoing or commanding attitude will play a major role in your relationship.
Basic Care
Now the second factor that is going to help you find your perfect companion is the basic care that you are gonna provide for your pet. Some people would want to train their dogs with respect to manners and obedience. Depending on the amount of time you wish to give to train your dog, the Labrador Retrievers are the easiest to train while the American Pit Bull Terrier is the most difficult of all. Dogs require grooming daily whether they like it or not and you should be able to provide it whether you do it yourself or by hiring a professional groomer.
House Hold Factors
There are various household factors also that you should consider for instance how much free space the dog has around your house or how the climate is normally where your house is situated or the maturity levels of people your dog is gonna be among or if you have any other pets in the house. Certain dogs like Akita Inu and Doberman Pinscher absolutely hate other pets and you should avoid buying them if have any other pet.
Activities
Another factor that is important is the activities that you plan to do with your dog. Desiring your pet to jog around for a while or performing tricks like shaking hands, catching flying discs, or standing on 2 legs, etc. will also contribute to your decision. Labrador Retrievers and Australian Shepherd are the most outdoorsy of the canines while the Great Dane and Bulldogs are among the laziest of them all.
Specialties
Some people require certain specialties in their dogs. Belgian Malinois, Rat Terrier, German Shepherd, and Labrador Retrievers boast of some serious talents in the areas of being loyal, athletic, intelligent, kind, and obedient. Some dogs are specialized in guiding, hunting, herding, rescuing people, and sniffing out potential hidden bombs and drugs targets.
Bottomline
All these factors combined and accessing them individually should help you arrive at a decision of choosing the ultimate best friend that you are going to have in your life. The availability of the dog is majorly affected by the place you currently reside in. Pugs are widely available in India while Labrador Retrievers are easily available outside.
According to research, Mixed breed dogs like Labradoodles or Goldendoodles, Labrador Retrievers, and Corgis are the most popular pets among all dogs. They have fewer health problems, are obedient and loyal, are smart, and are playful and clumsy which makes them the most ideal canine pets to have in your family. Having a dog as a pet not only makes your life enjoyable but ensures a companionship that will last the ages.
So what are you waiting for? Run to the nearest pet store and buy the best friend you always needed!!
Popular Posts: