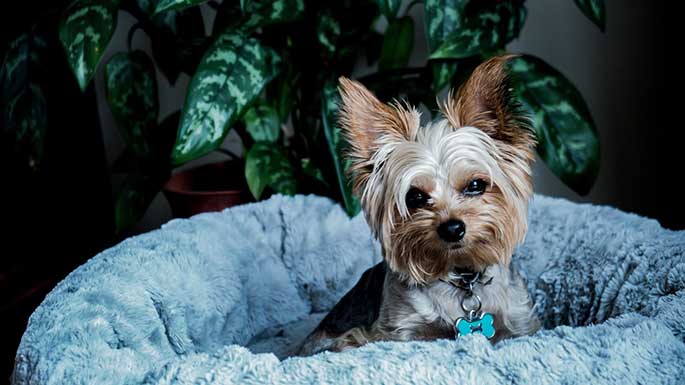 PetDogPlanet.com is an Amazon Associate, and we earn from qualifying purchases.
Some might ask, What's a designer dog breed? Well, the answer is, a designer dog breed is a dog whose parents were both purebred dogs of different breeds.
To simplify this, let's say, for example, a dog can be called a designer dog if either of his parents is a purebred golden retriever and the other is a purebred poodle.
The word designer in "designer dog breed" simply means dogs that aren't purebred; they were purposely bred by crossing two different purebred dogs to get a specific breed of dog.
Read More:
Last update on 2023-12-01 / Affiliate links / Images from Amazon Product Advertising API
Common examples of purebred dogs include but are not limited to; Labradoodles, Goldendoodles, Cockapoos, or any other dog that's been bred, to obtain the best qualities of the parents, which are, of course, purebreds.
Why Designer Dogs?
The main goal of breeding designer dog breeds is clearly to have an intelligent, loyal and obedient dog that would be a friendly & great pet. Well, you can learn more about Goldendoodles to get more insight as to why you might need a designer dog. But going forward, it's a lot easier to make a designer dog with good qualities because both purebred parents share these qualities.
What Are The Advantages Of Designer Dog Breeds?
Many breeders have one goal in focus, and this goal is to combine the best qualities in both of the purebred parents to make a designer dog that has the best of both qualities and, most importantly, to make a puppy that'll fulfil a need.
Designer Dogs Do Have Vigor
Designer dogs tend to have strength because they are made from two purebred dogs, and this is true because designer dogs tend not to inherit the genetic defects that come with the inbreeding that's necessary to get a purebred dog. More so designer bloodlines are not very close.
There Are A Large Variety Of Designer Dogs To Choose From At A Low Cost
Some might think purchasing a designer dog might be oh so expensive, but the fact is if you visit a local shelter or humane society, chances that you'll get a designer dog for a very low price is very high. And most importantly you can get to choose from a variety of different designer bred dogs. There are more than 200 different designer dogs that exist today.
They Suit Your Daily Life Better Than Normal Dogs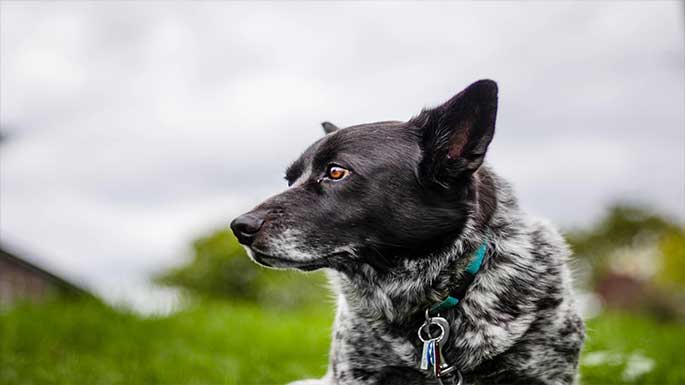 If you live in a small apartment in the city, chances are you'll want a dog that can fit & adapt to your small apartment and city life. This is where a designer dog comes in; most of them are small, have a calm temperament, don't shed and bark.
Conclusion
In more light, a designer dog can be so advantageous but remember that it's always good when searching for a designer dog for a healthy puppy. More so, you should ask the breeder if they have conducted any health testing on the puppy's parents – progressive retinal atrophy (an eye disease) and canine hip dysplasia.
Finally, ask the breeder if there's any guarantee on the puppy. In case it ends up developing an illness, can you return it? You need to ask this question if you're paying a large amount of money to purchase the puppy. If you don't have much to spend, you can get a nice designer bred dog from a local animal shelter for a low price.