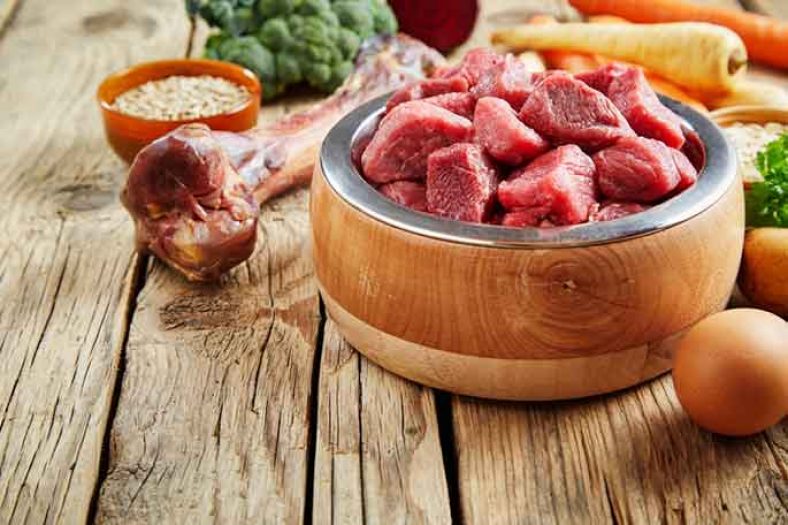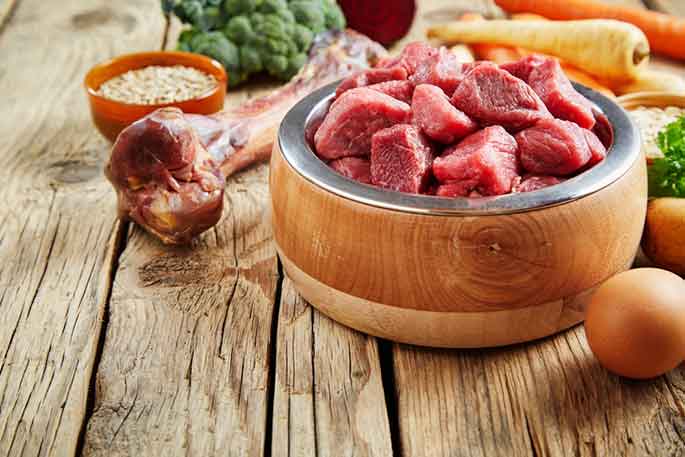 PetDogPlanet.com is an Amazon Associate, and we earn from qualifying purchases.
Homemade dog food can be the best choice for your dog if you want it to keep your dog healthy. Whether you decide on dry dog food, wet dog food, or raw dog food, ensure the benefits outweigh the risks. You don't have to be confused as long as the food you choose is nutritionally balanced, and your dog loves it. But if you decide to go to store-bought food, consider the pros and cons.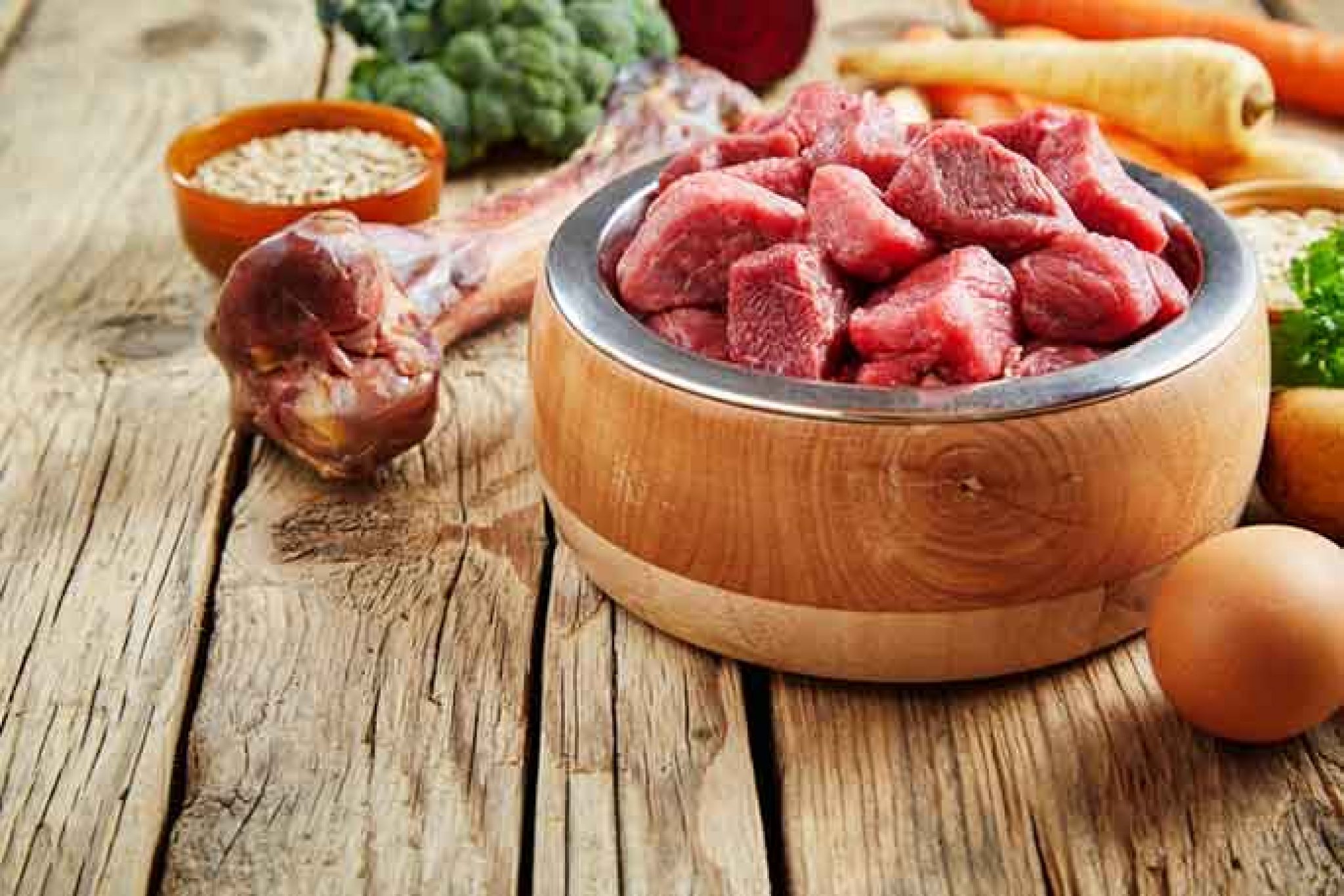 Read More:
Here are some of the reasons to prepare your dog food at home
Take charge of your dog's food
If your dog reacts to commercial dog food, you need to rethink it. Some foods have ingredients that can cause a severe reaction to your dog. For this reason, you must check the safety of the product you purchase. Also, you can avoid many hustles by purchasing fresh food, which is safe and healthy. You can prepare fresh food at home and add any ingredient that is safe for your dog.
Last update on 2023-12-10 / Affiliate links / Images from Amazon Product Advertising API
Avoid allergens
You are the only one who knows your dog better. It will be easier for you to notice if your dog has an intolerance, an allergy, or a sensitive stomach. Allergens can also be present in packaged or produced food, but not in the ingredients list.
So, if your dog suffers from severe allergies, it would be best if you prepared its meal at home. In this case, fresh food purchased from a local market or an online shop like PETstock Australia would be ideal. Just ensure your dog will get the right nutrients in the right quantities.
Adapt to your dog's changing needs
You may need to change your dog's diet as it grows old to ensure it remains healthy. Health issues like brittle bones may start developing, requiring you to concentrate on its calcium intake. Your dog may need special commercial food for its age. Also, you can alter your homemade meal plan to suit your dog's age and needs. Ensure you schedule your dog for regular vet checks to get advice on its nutritional needs.
Bond-building
Watching your dog enjoy the food at home can be one of the best experiences. You'll know you've chosen and prepared the best food for your dog if it enjoys it. The home-cooked meal also brings bonding as you share with your dog, family, and friends. Children can also take their meals at the same time as their pets to build bonding. They can learn to prepare meals for their pet, as well as some kitchen skills. It is a great way kids can understand dog nutrition.
Conclusion
If you want your dog to be healthy, you must invest in the right diet. You need to understand the needs of your dog and the diet that suits it best. Check whether your dog is allergic or has a sensitive stomach to avoid giving it foods it can react to. Your vet can also help you take care of your dog in terms of food and health. You can also get your dog's dietary requirements from fresh dog food or dry dog food from an online store like PETstock Australia or a local market.
Popular Posts: