How Pet-Friendly Workplace Improve the Creativity of Employees?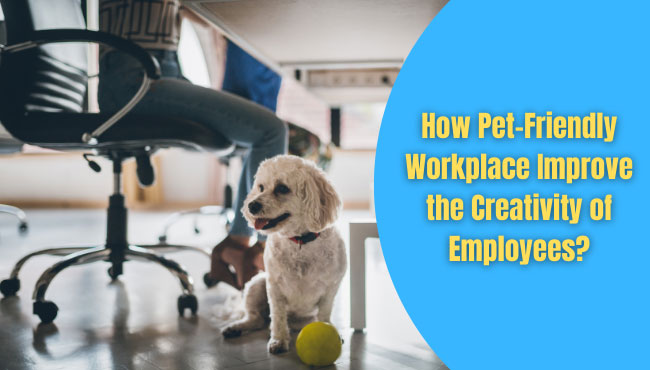 If you're a pet lover, you're likely to take a day off to celebrate National Pet Day. Not only does this day give you time to spend with your best friend, but it has many other benefits for you as well. Additionally, pets provide opportunities to exercise, socialize, and enjoy the outdoors.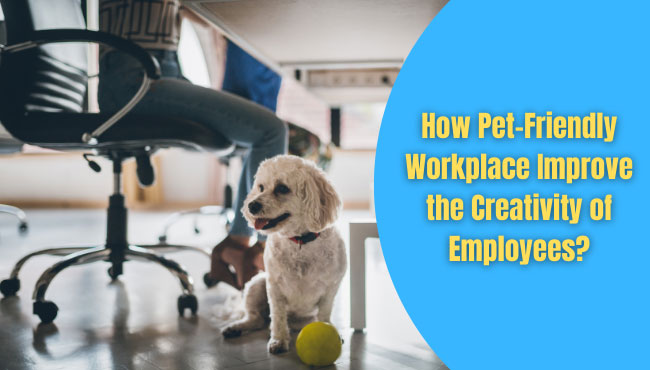 Read More:
Pets-Friendly Workplace:
While you may be tempted to bring your pet to work, there are lots of benefits to this practice. While some employers allow employees to bring their pets to work, others may not. Vetster is passionate about pet-friendly workplace culture. It enhances the creativity of the employees. If you love your pet, consider bringing it to work. Vetster has launched a National pet day on 11th April. This raises the importance of a pet-friendly workplace.
Research shows that bringing your pet to work improves productivity by up to 15%, and the benefits can be felt in the long run. Bringing your dog to work will also allow you to bond with coworkers, and they may even be friendlier if you have a dog.
When you take a day off from your work and spend time with your pet, your pet will receive the love and appreciation they deserve.
Time Off from Work to Celebrate National Pet Day:
Another way to celebrate National Pet Day is by volunteering at an animal shelter. You can also take your pet for a day to pamper him or her. Don't forget to spoil him or her with treats. You may even be able to arrange a photo shoot with your pet and share it with an animal shelter. By taking time out to spend with your beloved pet, you can honor the gift of love they bring you.
Colleen Paige, an animal advocate, and pet & family expert, is the founder of National Dog Day. She wanted to highlight the importance of adopting animals instead of purebreds. National Pet Day has grown in popularity worldwide. In fact, more than half of Americans celebrate National Dog Day. It's worth taking time off from work for this day. The idea of celebrating our beloved pets was inspired by her, so make sure you celebrate!
Vetster pointed out that bringing it is important to bring pets into the workplace because it helps to reduce the anxiety of the work pressure and create a healthy workplace culture. It is also explained by Vetster that pets provide comfort to employees and boost productivity.
Besides celebrating your beloved pet, National Pet Day brings awareness to animals that are neglected and abandoned by people. This holiday honors pets, which make life more enjoyable for us humans. Paige's mission is to help animals who have nowhere to go. Taking a day off from work to celebrate your furry friend is a great way to give back to the world and help animals that are in shelters. The main goal of this holiday is to promote pet adoption and to celebrate national pet day. Fortunately, there is a free toolkit for companies that want to take part.