Keeping Your New Puppy Healthy and Safe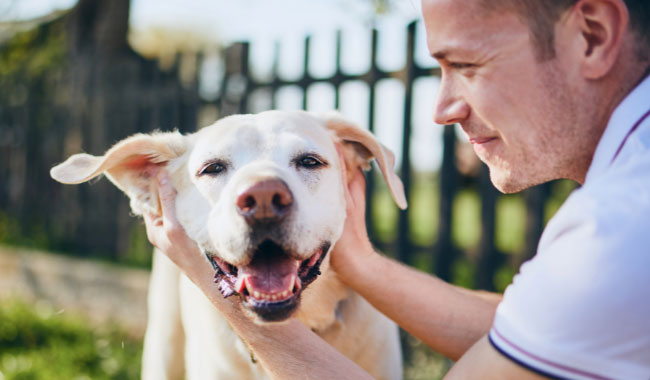 Puppies are like babies; they require much attention and care. Moreover, if you're getting a new puppy for the first time, the period of transitioning can be challenging for both of you. As you help your new roomie settle in, you'll want to ensure she stays safe and in top condition health-wise.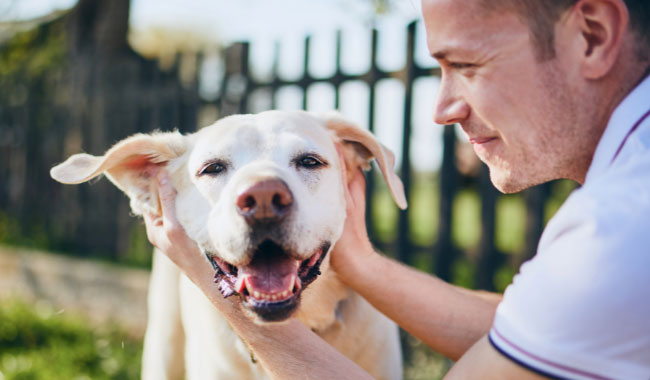 Read More:
Meanwhile, technology has made things easy for us today. You can now buy XRP and trade it for any dog or puppy item you need: toys, a crate, puppy bowl, anything. We also have several puppy stores that allow you to buy your favorite puppy items.
What You Should Get Your New Puppy
In addition, to puppy-proofing your home, you'll need to get pet supplies for your puppy. These are essentials that your puppy will need to adjust and get comfortable with its new environment, and some of them include:
A bed or crate (or both);
Water and food bowls;
Shampoo for dogs;
Blankets;
Lots of dog chew toys;
Puppy pads;
Poo bags;
Collar and tag; these are legal requirements;
Puppy food; this is different from adult dog food.
Toilet rolls;
Flea and tick repellants; and
Cleaning tools.
5 Great Ways to Keep Your New Puppy Healthy and Safe
Puppies need a thriving environment to stay as healthy and safe as humans do. When getting your pets, you also have to get the required knowledge to ensure a healthy environment is created for them. This way, you'd not always have to visit a vet doctor or get worried because your puppy doesn't feel safe.
If you've never owned a puppy, you might be in a fix concerning what you should put in place for your new puppy in terms of pet accessories and environment. You'll need to understand that puppies still need the training to know where or what's safe and not. Therefore, you want to take these five steps to ensure your new roomie is safely away from harm.
#1. Keep the environment clean.
Asides from keeping your room and space clean, you'll need to give the same level of devotion to your puppy's space. A dirty environment can make an adult dog sick, much less a puppy; it can also make them feel unsafe. Therefore, you want to ensure your puppy's 'bedroom' is sanitized and dirt-free as much as possible.
#2. Keep harmful objects away.
Your new puppy will chew on anything in its path, even cleaning chemicals. Thus, you want to keep these things safely stored away. You may also want to install barriers or cribs to show your puppy what areas of the house are out of bounds. Alternatively, you can place these items or objects inside containers and keep them in high places out of your puppy's reach.
#3. Keep her well-fed.
You want to feed your puppy as many times a day as nutritionally required. Puppies typically eat more often than adult dogs, and they don't eat the same thing. You want to give your puppy a balanced puppy-specific meal up to three times a day. The number of times she eats per day reduces as she grows older. To keep your puppy well-fed, you may need to speak to a dietician on the best options available to her.
#4. Clean her.
You may need to allocate an area for your puppy's bathroom activities. You can take her to that spot to clean her up whenever she defecates or urinates. Over time, she learns to go there by herself whenever she needs to use the bathroom.
#5. Do routine checkups.
You will want to check your puppy for fleas and ticks as often as possible because they can affect its overall health. Furthermore, you may want to schedule hospital visits at least once a month for routine checkups.. This is to ensure your puppy stays in top shape and to avoid unpleasant surprises.
Mistakes to Avoid With Your New Puppy
Below are mistakes that new puppy owners make and that you'll want to avoid:
Your puppy is young and barely understands anything. Therefore, you want to avoid threatening or yelling at her when it seems she can't comprehend simple commands.
Don't neglect basic training; start as soon as you take her home.
Be careful with giving her too much independence and too soon. You don't want her wandering around the house unsupervised.
Avoid giving her free food – that is, making food available all day. Feeding at specific times helps reduce bathroom activities, thereby making housetraining easier.
In conclusion, you can't, or rather shouldn't, be a puppy owner if you don't have the time to take care of it. Puppies are still new to the world; they don't know danger from safety just yet. Thus, they need your help to stay healthy and unhurt.