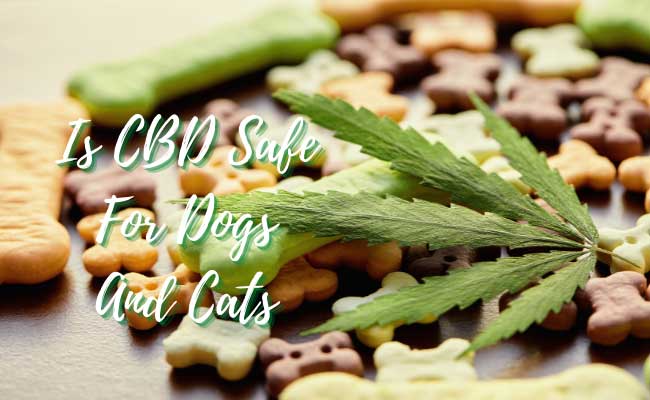 PetDogPlanet.com is an Amazon Associate, and we earn from qualifying purchases.
CBD has grown in popularity, showing promising signs of helping people with anxiety, depression, pain, inflammation, and insomnia. This product can offer many of the same benefits to pets, too. If you're interested in finding a natural treatment that can ease some of your pet's problems, CBD may be just what you're looking for.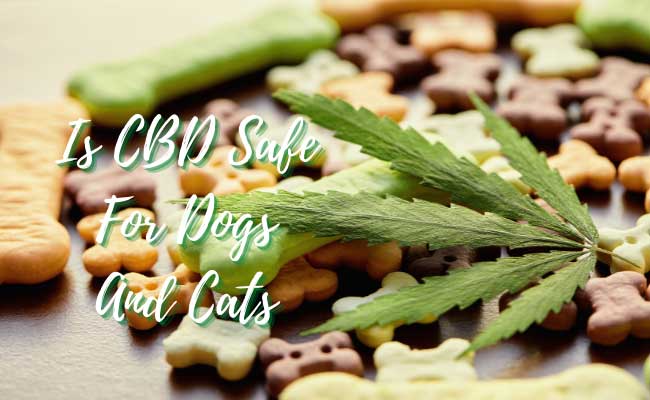 Read More:
What Is CBD?
CBD is a cannabinoid that comes from the cannabis plant. CBD is different from THC, which has psychoactive properties. Full-spectrum CBD contains trace amounts of THC in doses of less than 0.3%. This is not strong enough to cause a psychoactive effect. Full-spectrum products are generally preferred for therapeutic use because they contain a full range of cannabinoids and terpenes and essential oils. These work together to enhance the overall effect of the product.
Last update on 2023-12-01 / Affiliate links / Images from Amazon Product Advertising API
How CBD Is Beneficial for Pets
Pets have the same endocannabinoid receptors as humans. These receptors are located in the central and peripheral nervous systems. CBD binds with the receptors, creating many positive effects. Though research on CBD use on animals is still in its infancy, early studies suggest that CBD in pets may help:
Reduce nausea.
Stimulate appetite.
Lower anxiety levels.
Reduce inflammation.
Improve heart health.
Control seizures.
If your pet is experiencing serious health problems such as seizures, arthritis, inflammation, or lack of appetite, it's important to speak with your veterinarian first. Your vet can advise you on the best way to use CBD for these conditions. CBD can interact with some other medications, changing how they're absorbed. Therefore, you must talk to your vet before using CBD if your pet takes any other drugs.
How To Give CBD to Pets
CBD for dogs and other pets is usually available as chew or a liquid extract. You may need to experiment with both options to see which one your pet is more comfortable consuming. A general rule of thumb is to give your pet one milligram per 10 pounds of weight when you start. You may gradually increase this to two milligrams per 10 pounds of weight.
The most common side effects of CBD for pets are dry mouth, drowsiness, diarrhea, and a temporary drop in blood pressure. These effects are usually mild and don't require medical treatment. In the case of drowsiness, the effect may be desirable if you're using CBD to treat anxiety in a stressful situation such as a long trip.
Is CBD Legal for Pets?
CBD products made from hemp are federally legal, while those made from marijuana are federally illegal. However, additional rules and regulations apply in each state. Check the current laws in the area where you live to determine whether there are any restrictions on CBD products.
CBD chews and extracts offer a natural way to help your pet with a variety of issues, from arthritis pain and inflammation to anxiety when fireworks explode all night on the Fourth of July. Start with a low dose and see how this product can help your pet.