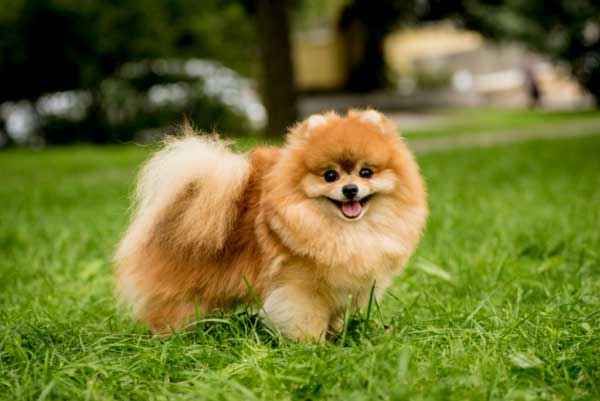 PetDogPlanet.com is an Amazon Associate, and we earn from qualifying purchases.
Every dog lover wants to own a cute little furball, aka Pom or Pomeranian, until he trains the puppy and takes care of his health.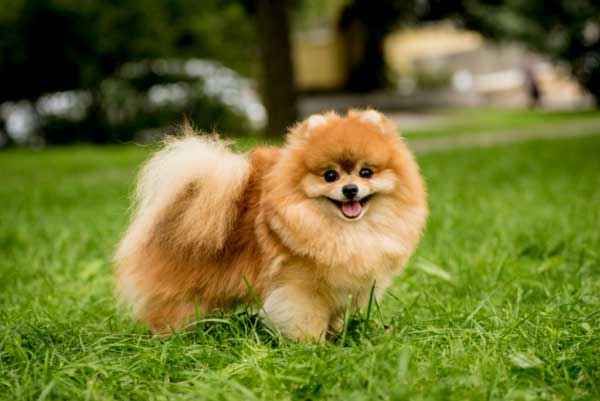 Generally, Pomeranians tend to be cheerful, independent, and full of energy and life. However, they can still go through stress, sadness, and depression if they are not cared for.
If you are thinking of bringing a Pomeranian home, there are quite a few things you need to know about before adopting one.
Even if you own a Pomeranian already, you have come to the right place to learn how to take care of him.
Last update on 2023-12-11 / Affiliate links / Images from Amazon Product Advertising API
Read More:
In this article below, I have listed a few tips for you to know to keep your puppy healthy and happy. If you are interested, be sure to give this article a read. 
Train Your Pomeranian
If your pom is not trained, the first thing you should have some training tips up your sleeve.
It is important because he might be a little puppy, but teaching him can be a challenge.
Regardless of their size, these adorable tiny furballs can be very stubborn and are quite independent, making them hard to obey commands.
Therefore, it is suggested to train your dog so that he can have a healthy lifestyle.
For this, you do not want to be strict with him, as he will not listen to you. Be patient, and he will obey your commands eventually.
Moreover, when you are training your puppy, reward him with treats and gifts. It will keep your little pom cheerful. You can also check out gifts for dog lovers if you want your puppy to feel extra special.
Feed Him Feed Healthy Food
It is crucial to know that Pomeranians are easy to overfeed, especially when they are under training. In addition to this, they can have allergic reactions to many food additives if they are not fed carefully.
So, to make sure your puppy is physically and mentally healthy, provide him with healthy, high-quality food with the right ingredients.
Also, after feeding your puppy something new, keep an eye on his activities so that you can see if any adverse reactions occur. 
Take Him Out on the Walk
There is no denying that a healthy body leads to a healthy mind, and puppies are no exception.
So, the best way to keep them healthy and happy is through daily walks.
Every day, make sure you are taking your Pomeranian for a short walk in the neighborhood.
Even better, you can take your puppy to the nearest dog park where he can socialize with other dogs, play with them, and breathe in the fresh air.
Ideally, it is advised to take your dog twice a day. 
Keep Him Well-Groomed
Probably the most important thing you can do, as a dog owner, is to keep your Pomeranian groomed.
Grooming your puppy involves getting him a stylish haircut and brushing their beautiful hair.
Doing so will improve his coat's health and his skin by producing natural oils.