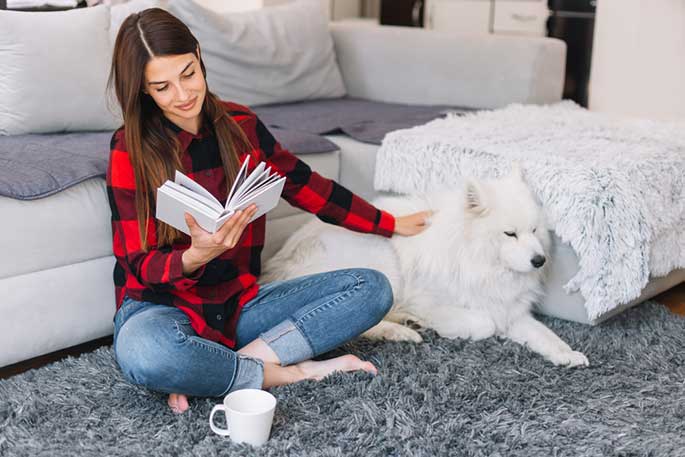 PetDogPlanet.com is an Amazon Associate, and we earn from qualifying purchases.
Maybe you're new to owning a dog, or maybe you've been an owner for a long time, but you may not know the answer to the question that you have been asking for years. There are many times where you may not understand why a dog does something, or why something will upset their stomach and others will not. It's normal to be curious as dogs and humans are obviously not the same species so if you're not an expert, there's a lot that you still need to figure out. In this article, we'll mention some of the frequently asked questions.
What Does My Dog Think About Me?
This is a frequently asked question that's been asked for many owners. After all, you've spent all your time with your dog, and you don't know what their real thoughts are. They can't communicate with you, and you can only assume what they think, but they don't think the same way that we do. However, there have been researched studies that think that dogs may even dream about their owners. The bond that you feel between you and your dog is real and there are many people who feel the same way.
What To Give A Dog For Diarrhea?
Another question that many people may be wondering is what to give a dog for diarrhea. After spending many years with your animal, you may realize that there are some times when they get diarrhea. This could be because of something that they ate, or maybe even a reaction to the medicine. In any case, this is very worrisome for any owner. You obviously want the best for your dog so to see them experience some things that are uncomfortable can make you a bit sad. Luckily, Rockwell Pet Pros has a great article that gives you many of the common reasons that dogs get diarrhea and many of the common remedies that you can use. A lot of these remedies don't use medication and there are some things that you can try at home with your dog. What is great about this article is that there's not just one way to get rid of your dog's diarrhea, but they give you multiple ways that are very in-depth.
Last update on 2023-12-11 / Affiliate links / Images from Amazon Product Advertising API
How Often Does My Dog Need Exercise?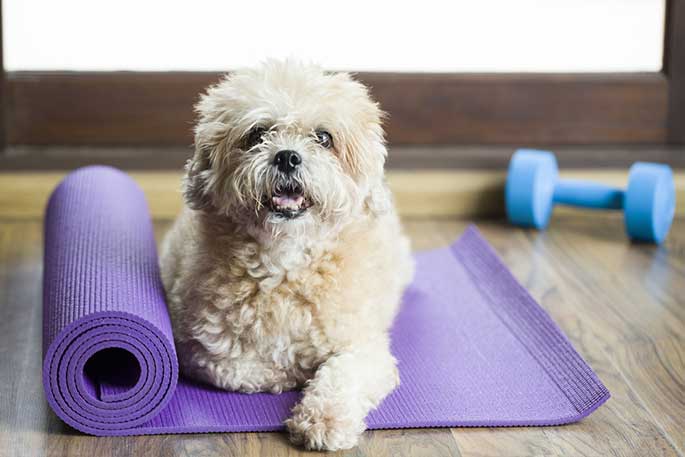 This is a question that really depends on the dog that you have. But it's always important that dogs get at least some exercise. If you think of a dog body like a human, we need exercise in order to keep our bodies healthy and functioning. The same goes for our furry friends. After all, you want your dog to live a long and healthy life, and this cannot be done without exercise and a healthy diet. Again, just like humans, if we do not exercise our body and give ourselves healthy food, there is no way that we can live a long healthy life without complications. At the base of it is making sure that our bodies are healthy. If you want a more in-depth article on exactly how much exercise is needed, please click here.
Hopefully, this article has given you some answers to the questions that you asked. Well, there are many more out there, and hopefully, this is just some of the things that could be answered for you.