Puppy Training: Best Tools to Train Your Puppy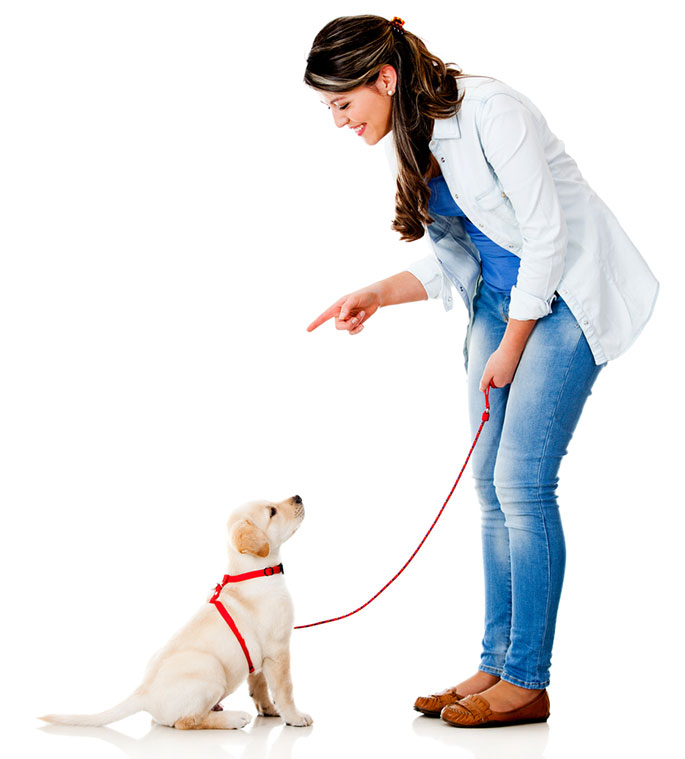 Do you want to welcome a new guest in your house? After bringing a puppy at home, you have to teach him some manners. To train your dog, you should have essential tools and equipment. Feel free to invest in these tools to teach good manners to your puppy.
Puppy Pads
For potty training, you will need special Puppy Pads. These pads make it easy to train your dog. Try to encourage and convince your dog to use a specific place for potty. These pads contain a pheromone to attract your dog to use them.
Puppy pads can protect your house from damage. Remember, pet stains are not easy to remove. With these pads, you can avoid these stains. In the presence of pads, you can easily clean up accidents. These are necessary to keep your puppy healthy and safe.
Clickers
Clickers are necessary to mark specific behaviors, such as a natural behavior or a response. You can get clickers in different styles and shapes. Feel free to buy handheld clickers with a wrist strap. A few leashes are available with built-in clickers. Moreover, clicker apps are also available for smartphones.
Target Stick
With a target stick, you can teach basic behaviors to your dogs such as walking nicely and do some complicated tricks like bow or spin. Targets may vary from a fixed-length, a simple stick to a fancy stick with a clicker. These sticks can clasp easily for storage. A wooden spoon or serving spoon can be an easy target. If you don't want to teach your dog with a stick, use your hand for training.
Treats
With rewards, you can increase motivation and interest of your dog. Preferences of gifts may vary, such as canine likes meaty, soft treats. Size of treats can be small like blueberry or a pencil eraser. If you have pre-sized treats, cut down to decrease their size before training.
Portable Mat
A bed or portable mat is a safe space for your puppy to settle. Washable, foldable beds, blankets or mats are easy to transport for outings. Feel free to buy a sticky mat for your dog. It will provide maximum stability to your puppy.
Leashes
Training leashes may vary in width and length, between 4 and 6 feet. The leash must be long enough to slack so that your dog can walk freely. You can buy a leash with waist-clip to keep hands free during each training session. Put the leashes of your dog in accessible locations.
Harness and Collar
Your dog needs a flat collar to hold the ID tag of your dog. Moreover, clip one lease to a front-clip harness and a flat collar. It can be a suitable option for numerous dogs to deter pulling. With a collar and harness, you can guide your dog in a better way. If you find it difficult to control your dogs, use a head halter. Remember, corrective collars are not suitable for training.
For long-distance practice, you can use a long line. These lines permit your dog to explore extra room during training for scent detection and other activities. You can get long lines between 15 and 30 feet.
Barriers
Pet pens, playpens, pet gates, and crates are useful for house training of your dog. These items are necessary for chewing management. Moreover, barriers are suitable to keep a pooch away from different problems, such as the front door or stairs.
Toys and play are excellent rewards for lively canines during training. Consider the interest of your puppy before buying treats and toys.