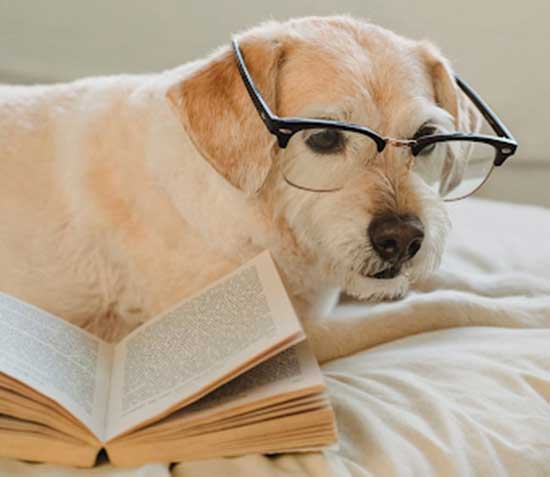 PetDogPlanet.com is an Amazon Associate, and we earn from qualifying purchases.
Your four-legged best friend deserves all the best, and you know that. This means that you want the perfect home for both of you. But, as a renter, it can sometimes be challenging to own a dog. However, as more people adopt pets into their lives, the industry adapts and many landlords now offer pet-friendly apartments and amenities.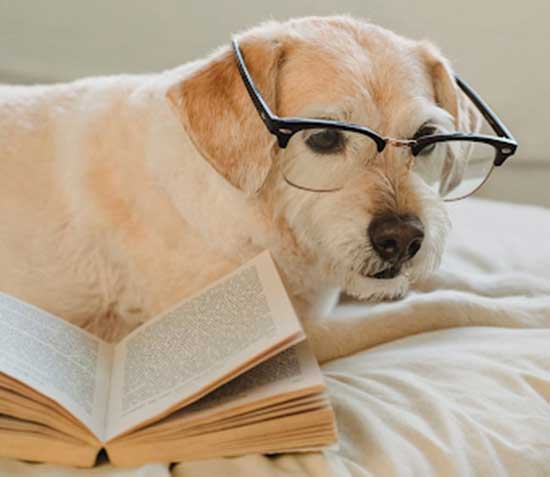 If you're embarking on the journey of finding the right place for you and your dog, this article will give you the information you need when renting with pets. Here's what you should know.
Read More:
Finding the Right Pet-Friendly Apartment
When you're browsing pet-friendly apartments, make sure you use a secure platform to reduce the risk of scammers. Also, when you use a dedicated platform, you can easily filter the results by pet-friendliness to only display pet-friendly apartments, and as such see your actual options. Take into consideration the criteria for your new apartment, including the cost of rent, number of rooms, and location.
Last update on 2023-12-01 / Affiliate links / Images from Amazon Product Advertising API
These will all depend on your individual situation, so think hard before describing the perfect apartment. Is it located close to a city center, or is it in a suburb? How many rooms do you need? Is it going to be just you and your dog or is someone else living with you? You might want a park nearby for daily walks, but will that be close to public transit? All of these questions and more should help you narrow down your search.
As a side note, try to find an apartment on the ground or first floor, especially if you have a puppy or an older dog, so you don't have to climb a lot of stairs, particularly if they are in a hurry to go outside. The breed of your dog will also influence the needs you have from an apartment, so take that into consideration as well.
Speaking of breeds, make sure you check the restrictions of the apartments you're browsing. Many do apply to dogs and refer to certain breeds or sizes. For instance, commonly restricted breeds include mastiffs, rottweilers, pit bulls, cane corsos, or German shepherds. In certain states, some breeds are even banned, so if you're considering moving to another state, make sure to check that beforehand. 
Even if you have one of these breeds, there are apartment buildings that make exceptions. During your discussion with the landlord, make sure you bring along a pet CV and recommendations and offer to bring the pet for the landlord to meet them and see they are well-behaved and nothing to worry about. 
Breeds for Apartment Living
If you're thinking about adopting a dog but you're not sure which breed to get, there are some which are better suited for apartment living, including:
Pomeranians
Boston Terriers
Bichon Frises
French Bulldogs
Basenjis
Cavalier King Charles Spaniels
Apartment & Community Amenities
The most important thing is to find a pet-friendly apartment. But since the supply is getting larger now, many property managers and communities include different amenities specifically for pets. If you want more convenience and are willing to pay a little extra for pet-oriented amenities, you can have access to a bark park, grooming stations, a pet spa, or even pet-sitting services if you need to leave for a few days and can't take your dog with you.
Associated Costs for Renting with Pets
The costs you need to be aware of include the pet rent, pet deposit, and pet fee. The pet rent is a fixed amount that is charged monthly, just like regular rent, and it usually is somewhere around $20. However, it can range significantly depending on the city, state, the number of pets, and even from one building to another. 
The pet fee and the pet deposit are one-time costs, unlike the rent. The difference is that the deposit is refundable. A pet deposit is charged upon signing the contract in the event the pet does damage to the apartment, and the landlord would have to cover it. In such cases, the deposit will be used. But if the apartment is in a similar condition to what you rented in the beginning, you will get this deposit back.
The pet fee is a non-refundable one-time cost that is charged at the beginning, as a tax for allowing the pet into the apartment. Not all landlords charge this but make sure you inquire about any additional costs during your discussion with the landlord so that you can budget appropriately. 
Most importantly, if you have a service or emotional support dog, they are not considered pets under the FHA, so the landlord should not charge you any extra fees such as those mentioned above. 
Training Your Puppy
Training your dog is very important, especially when you're renting an apartment. There are a few aspects you should focus on, and the two most important are barking and urination. Dogs may get very excited if they hear footsteps outside the door, so if you are placed in a heavily circulated area, make sure you train them not to bark and reward good behavior. If there are neighboring dogs, they might get protective of their space, so consider discussing with the neighbor that owns them and perhaps gradually and safely introduces the two dogs. Secondly, puppies need to be taught to urinate outside. This is most easily achieved by establishing a routine and creating a proper schedule. 
Besides these issues, you should train your dog for the instances when you have to leave the home. This could be achieved by offering them a safe, designated area for when you're away, such as a crate, if they feel comfortable in one. If not, at least one room should act as their own private place, where they can patiently wait for your return. Associate that space with positive experiences, and leave out toys that are safe to use when alone. 
Dog-proofing the Apartment
If you have a puppy and you're going through the potty-training phase, then a puppy pad that is a designated area for urination is necessary. This should be set up somewhere where you can easily clean the floors in case of accidents. Better yet, remove all carpets until your dog is properly trained. Even then, consider not having carpets close to the entrance, as sometimes they might get back home with dirty paws and you need a surface that's easier to clean.
Dogs sometimes chew when they get anxious, so you should offer alternatives such as chew toys, especially next to door frames and wooden surfaces. Electrical cords should always be kept hidden since they pose a significant danger. Also, placing baby locks on cabinets where you keep the food or trash can be helpful if they figure out how to open them.