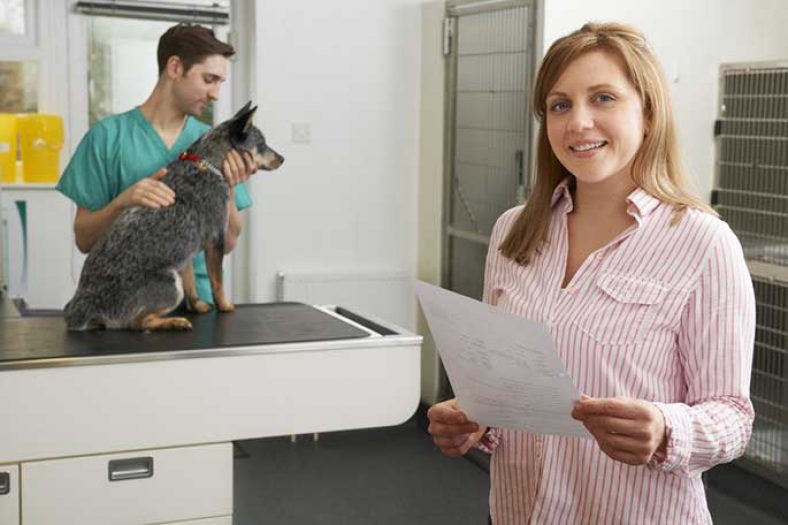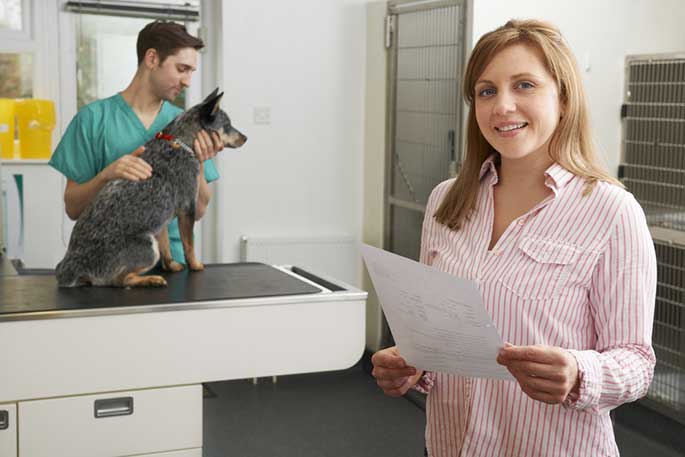 PetDogPlanet.com is an Amazon Associate, and we earn from qualifying purchases.
When vet bills come in, this guide will help you pay them off.
According to a 2018 study, 28% of pet owners have difficulty paying their animal's medical bills. An unexpected injury or illness can be a total of thousands of dollars. Keeping up with prescriptions and check-ups can be an overwhelming expense without emergencies.
There are ways to feel financially secure and prepared to care for your pet. Keep reading to learn more about covering vet bills.
Read More:
Last update on 2023-12-08 / Affiliate links / Images from Amazon Product Advertising API
1. Online Payment Options for Vet Bills
Some companies will cover the cost of your vet bills, like a credit card. You'll be able to finance health care for you and your pets. You can perform an online search to find the best option for you.
2. Lines of Credit or Credit Extensions
You can open a line of credit for vet bills in the time of a pet emergency. Contact your bank to discuss the max limit. There are credit card companies with options, no matter how bad your credit is. You can also look into a payment plan with your veterinarian. If you need help with loans for a pet emergency, some veterinary clinics have payment programs, so check with your primary care vet for more details.
3. Personal Loans at Banks
When you're in between checks, applying for a loan is another option. Your bank or credit union should be the first choice for applications. There are payday loans available but tend to have higher interest rates than financial institutions.
4. Animal Insurance for Pet Parents
Animal insurance will reimburse you for unexpected expenses. You should review these comparisons before enrolling in a pet insurance plan. The best option for you will depend on your location, animal type, and budget.
5. Reach Out to Others for Help
Asking your friends and family for help is another popular way to raise money to pay vet bills. Your loved ones may be willing to help you. You can also use crowdfunding sites to raise more money from friends, families, and strangers.
6. Arrange a Payment Plan
When you're seeking vets, you should look for one that has payment plan options. You pay a down payment day of the appointment and the rest of the balance over a period. Not every veterinary offers this as a choice, so you'll need to research different options before selecting the best one for you.
7. Contact Other Vet Clinics, Charities, and Colleges
When in doubt, you can research and contact more affordable animal doctors. Veterinary colleges offer cheaper rates than private clinics in exchange for hands-on experience for the students. Some charitable organizations offer an income-based application process to fund your vet bills when you can't find other options near you.
Protect Your Pet From Harm
You can use what you read today to protect your pet from harm. These tips for paying unexpected vet bills will help you improve the care you give your animals. This guide provides you with the solution to unforeseen emergencies.
There are more ways you can feel better prepared as a pet owner. We feature the latest in trending pet content. Explore our blog longer for additional tips and advice.
Related Post: 10 Crucial Questions You Must Ask Your Veterinarian
Popular Post: