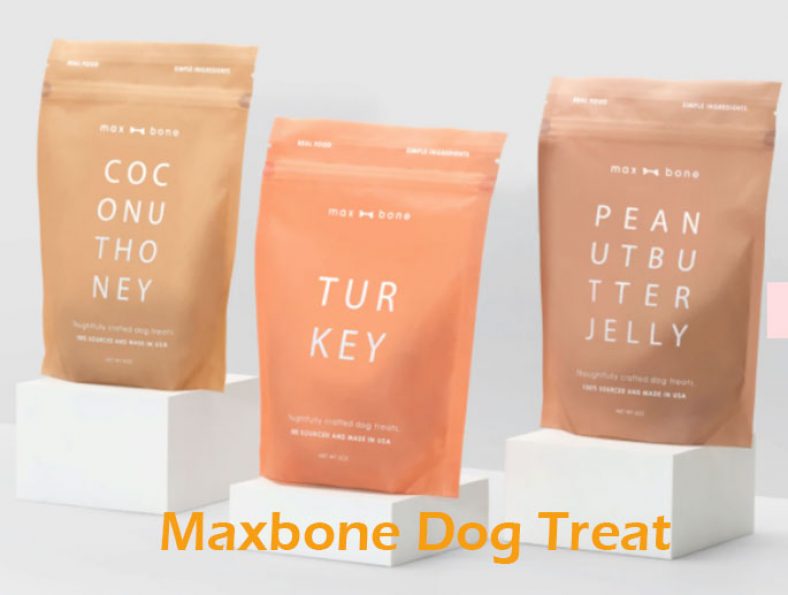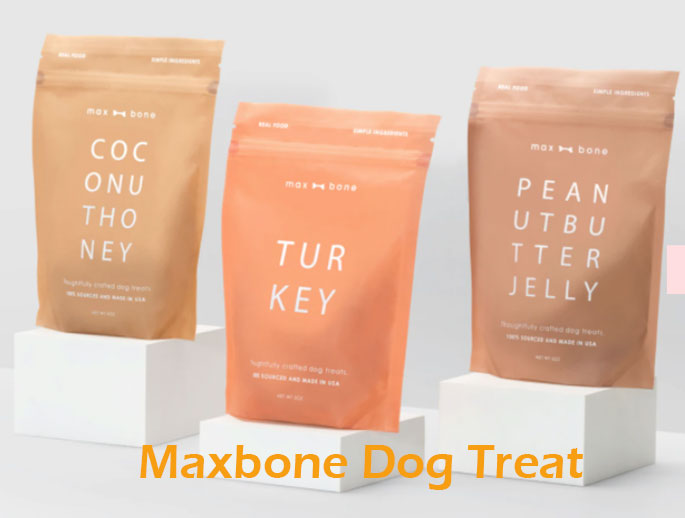 PetDogPlanet.com is an Amazon Associate, and we earn from qualifying purchases.
Dog treats, every dog loves a dog treat. Plus, if you are still on the stage of training them, this is a great way to reward your dogs for a job well done. I mean, people love to eat after a long day, right? It's the same with pets too! 
But before we jump into the review, here's a little trivia/ mini buying guide about treats.
Kinds of Dog Treats
Dog treats come in various kinds. The hard and crunchy ones are great for everyday reward, while the soft and chewy ones are perfect for training. The majority of pet owners prefer feeding their pets with freeze-dried dog food after training because of its pleasant flavor. 
Then there's the dental chews and bone-like treats that are appropriate for strengthening your pet's dental health. Some pet owners consider this kind as an alternative to a real bone. However, it also poses health risks such as gastrointestinal blockage, tooth fractures, and oral injuries. 
Last update on 2023-12-08 / Affiliate links / Images from Amazon Product Advertising API
Best Practices of Offering a Treat
Give the treat closer to your dog's face. If you give it to them too high, they will likely develop a habit of standing to reach people or jumping to greet new people.
Give the treat in an open palm. This way, it will train your dog to become more patient and lessen the habit of snatching food away from you.
Tips In Feeding Dog Treats
Economic-wise, making a DIY dog treat or dog food would be ideal. However, if you are not mindful of the ingredients you will use, you might end up poisoning your fur baby. 
If you want to make homemade treats, fresh and raw foods are ideal ingredients. Lean meat, poultry, and seafood are healthy for your pets. 
As much as possible, avoid giving them these:
Bones and hooves

Rawhide

Pig ears

Cheese

Grapes and raisins

Onions and garlic

Crackers and cookies

Hot dogs and other processed foods
Considerations In Buying Dog Treats
Know if your pet has allergies to specific foods or ingredients.
Choose dog treats that are made from natural ingredients such as oats, chicken, lamb, or fish. 
Don't buy it if:
It contains artificial coloring and flavor, sugar, and added preservatives

It is made from meat by-products

It is loaded with fats
Now that we've elaborated a bit on the mini trivia/ buying guide for dog treats. Let me share this dog treats I just found out about from the brand, Maxbone. I bought all three and tested if my fur babies love it.  
About the Product
Maxbone has three variations of their dog treats, Maxbone Peanut Butter and Jelly Treats, Maxbone Turkey Treats, and Maxbone Coconut Honey Treats. Among all three flavors, the puppies love the Coconut Honey Treats. I guess it's because the Coconut Honey variation is made from fruits, oats, and vanilla. And, it's safe to say both of them are "sweet-tooth."
All three variations claim that they are wheat, corn, soy-free, and non – GMO. They are oven-baked in small batches to maintain high quality. Proudly made in the USA. It also claims to be low-calorie and have human-grade sustainable ingredients. It says that the biscuits are crunchy, so you will expect that they are the common and typical kind of treats that pets love.
Ingredients of the Product
Maxbone Peanut Butter and Jelly Treats contain:
Peanut butter, Oat flour, Chia seeds, Blueberries
Maxbone Turkey Treats contain:
Turkey, Peanut Butter, Banana, Oat Flour, Chia Seeds
Maxbone Coconut Honey Treats contain:
Coconut, Cinnamon, Honey, Oat flour, Apples, Carrots, Chia Seed, Vanilla
More Details on Ingredients:
Chia Seeds has a long list of nutrients present in chia seeds, protein being one of them. It is a great source of protein in your dog's diet. Chia Seeds also contain more calcium than whole milk, which helps support and strengthen your pets' bones. It is a non-allergenic food source that most dogs will be safe when they consume something with chia seeds. Also, it claims that it helps in satisfying your dog's hunger. If your pet is overweight, you can incorporate this ingredient into their diet.
Oats are a rich source of carbohydrates, nutrients, minerals, and antioxidants. It has Linoleic Acid and Omega 6 that helps their skin become stronger and healthier. The vitamin B component present in Oats aid in maintaining a shiny and healthy coat. It has a large quantity of fiber that supports and regulates digestion and gassiness. It also has glucose that is keeping them away from acquiring diabetes and cardiac diseases.
Additional Information About The Product Based On Their Website:
Maxbone Peanut Butter and Jelly Treats
Guaranteed Analysis: 
Crude protein (min) 16.3%, Crude Fat (min) 16.7%, Crude Fiber (min) 2.3%, Moisture (min) 5.3%, DHA Omega 3 (min) .34%, Omega 6 (min) 2.1% Calorie Content: (calculated) ME: 10kcal/kg treat
Maxbone Turkey Treats
Guaranteed Analysis: 
Crude protein (min) 15.4%, Crude Fat (min) 10.62%, Crude Fiber (min) 1.75%, Moisture (min) 7%, DHA Omega 3 (min) .34%, Omega 6 (min) 2.1% Calorie Content: (calculated) ME: 10kcal/kg treat
Maxbone Coconut Honey Treats 
Guaranteed Analysis: 
Crude protein (min) 12.4%, Crude Fat (min) 7.39%, Crude Fiber (min) 2.44%, Moisture (min) 7%, DHA Omega 3 (min) .34%, Omega 6 (min) 2.1%
Price, Availability, and Packaging
For $18, you get 5 oz of product. In my opinion, this is a fair price. All three of them surprisingly arrived earlier than I expected. They do free shipping, which is a plus! Also, I like that the packaging is really aesthetically pleasing and it's resealable. 2 points for that! 
My Observation And Verdict
I feed my pups with these 4x a week, and I've noticed that they are much more excited when I feed them the Coconut Honey one. I see no complaints when I try to mix up the other variations and this one, but they do really seem to know the difference, even before eating it. I like that it has a cute heart-shaped cut for every biscuit. It makes it more fun when I train and play with them. I would definitely order again, especially the Coconut Honey flavor. Who doesn't want to give a little present to their fur babies, right?