Write for US | Petdogplanet Accepting Guest Post
Pet Dog Planet, where more than thousands of dog lovers go each day for unique, inspirational, problem-solving content that helps them take care of their dog and puppy. As a contributor for us, you will help the dog lover to keep their dog happiest, healthiest and getting a longer life span.
Become a contributor today!
TOPICS WE LOVE:
Informative post on dog health, dog food, dog care, dog breeds, dog adoption, dog house, dog kennel, dog beds, and real stories or news on dog or dog owners. Click here
We are also looking for articles about other pets — cats, exotic pets, horses, little ones like guinea pigs, rabbits, etc.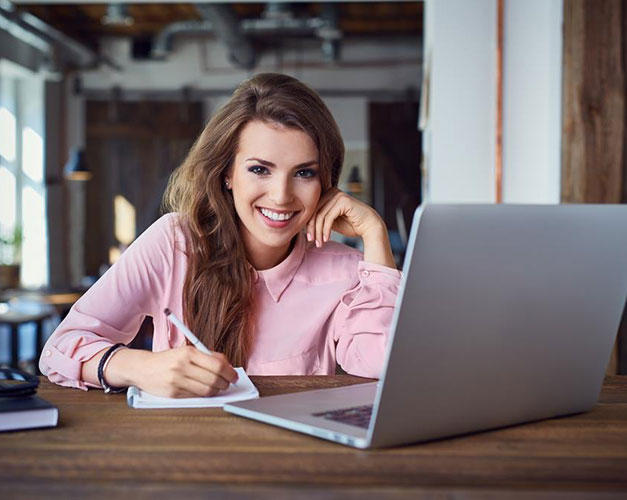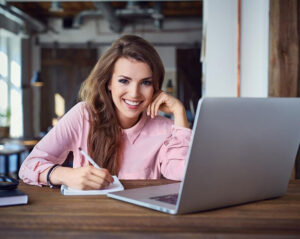 OUR CONTENT is only for helping people who want to adopt a dog or already have a dog or puppy. Our content also allows people to choose the right dog food and other dog supplies.
OUR TONE is friendly, encouraging, open-minded, and professional. We write our stories with a positive mind; we approach topics as fans or adviser, not as a critic.
OUR PURPOSE is to help dog owners by publishing other dog owners' stories, expert advice, and covering real-life stories. You are also welcome to share your stories or information with our readers.
Our Website Metrix
25000 + Active Subscribers
VOICE + TONE GUIDELINES:
You must be honest and authentic, and let your personality come through in your writing.

We allow other pet topics, but dog topic is more appreciating.

Your story should always provide a message or advice to your reader.

Write the article point by point.

Use bullet points and numbers.

Keep headlines, sub-headline and main images clean and safe for work (No duplicate Image is allowed)
Please read our guideline carefully
The article should be unique and human written. (1000 words+). You are entitled to short content when you write pet news. Included Images, Graphics, or Videos should be owned/ licensed by the interested individual or organization.

The article must be informative.

Before sending the article, make sure it has a proper layout complete with headings and images.

Don't forget to use hyperlinks in your content to get links.

You will get a

Dofollow link

with the anchor text or from the author's bio.

Email Subject line: Guest post

It will take two to three days to publish the content.

You will be informed after the content has been published.
Free Guest Post
Please email us to publish a free guest post on our site. ([email protected], [email protected])
How to Publish:
Send your article with relevant images/ video links and a short bio to [email protected]. It will take two to three days in order to publish the content. You will be informed after the content has been published. Don't forget to add a hyperlink to your content.
Tags:

Dog care "write for us" Dog blog "guest post" Pet Blogs "write for us" Pet care "Guest post" Dog "write for us" Dog care "Contribute to our blog" Dog "Submit a post" Pet Blogs "Submit a guest post" Pet care "Write a post" Dog blog "write for us"