Traveling To Asia? Hacks That Every Pet Owner Should Know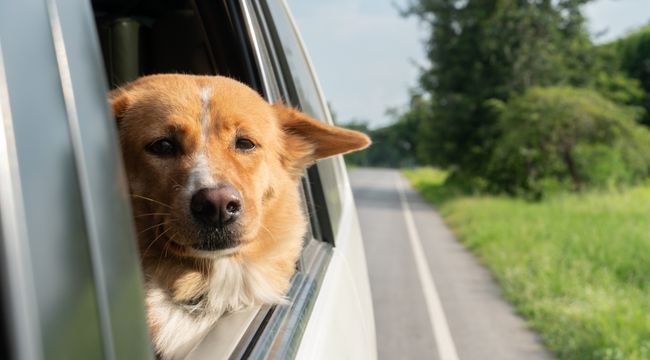 Travelling is back on the cards for so many people across the world. According to a recent poll that surveyed people across 32 countries, 58 percent of travellers are planning to get out of their comfort zone in 2023. Nearly half of all surveyed travelers are thinking about visiting a destination with a different culture and language from their home country, and for most people, that's Asia. This continent has a rich history and diverse culture, beautiful beaches, majestic rainforests, and sprawling cities that you'd never get tired of exploring.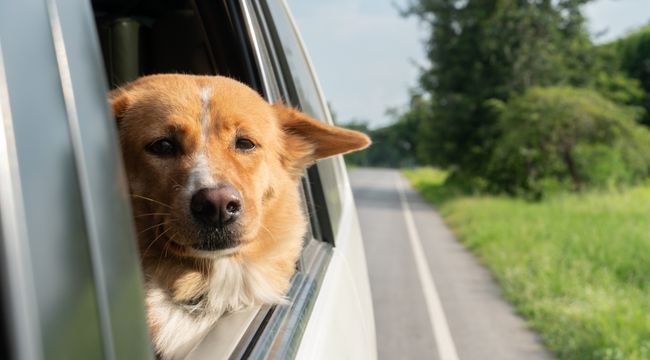 It's also where you can find some of the most dog-friendly countries in the world, which means that your pooch will definitely have a good time should you decide to travel in the near future. To make the most of your holiday, it's important to know some travel hacks before making plans. Read on for a stress-free and enjoyable vacation in Asia with your fur baby.
Know Where to Shop for Your Dog
Going on a flight with your pet is always exciting, especially if you're heading to a new destination. That being said, make sure to check your airline's travel policy on pets and follow them to the letter. Ensure that you have the necessary papers and gear so you'll have a stress-free flight. Once you get to your destination, look up places of interest, including places where you can buy things for your pet. 
If you're looking for cute outfits, toys, and other items for your dog, head to major cities in Asia, such as Tokyo, Manila, and Seoul. Dog-friendly malls and shops can be found here, and you're sure to find a lot of interesting gear for your pooch. For those who are traveling in Manila, be sure to check out Bonifacio Global City, one of the major business districts in the Philippines that's known to be very pet-friendly. Dogs are allowed inside malls in BGC, such as SM Aura and Market Market, and here, you can find shops that sell dog gear at low prices.
Meanwhile, if you're in Tokyo, go to Palette Town, which is a mall designed for pets. There's a cafe that caters to dogs and their owners and lots of shops where you can buy cute accessories for your pooch. For those who are traveling in Seoul, check out Starfield Mall, which is Korea's first dog-friendly mall. You and your pet can buy dog outfits and treats in the shops here, and the mall even provides pet waste bags, wet wipes, and cardboard scoops just in case your dog decides to go potty at the mall.
Bring the Right Gear
Most cities and other places in Asia, such as public beaches, will require you to leash your dog, so make sure to have one with you at all times. For small dogs, a carrier or a dog stroller can be useful, so bring one as well if you plan to take your dog to visit public places or famous tourist destinations. Keep in mind that some malls require pets to wear dog diapers, so bring a few in the right size. If you can't find pet diapers, ones that are made for babies will do, but choose diapers with tape closures instead of pull-ups so you can adjust how they fit your dog.
Don't Share Your Food With Your Pet
Asian cuisine is known to be extremely diverse and delicious. But some are heavy on spices, such as Indian, Korean, and Thai food. Since dogs should never be fed spicy food, make sure that you don't share your food with your pet, even if it's mildly spiced. To be safe, find a pet-friendly eatery or restaurant, and take some of your dog's favorite foods with you.
Asia is where you'll find the best places where you can shop, dine, and sightsee with your dog. Keep these tips in mind to have an enjoyable holiday in the destination of your choice.