Top Tips for First-Time Dog Owners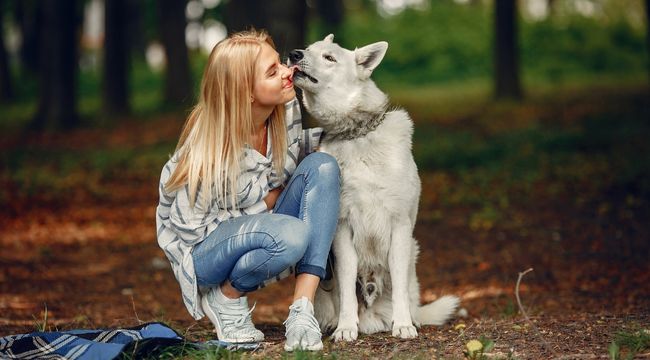 Congratulations on finally deciding to get a dog! As a first-time dog owner, you are probably excited and nervous at the same time. Know that it's perfectly normal to feel that. After all, it's a huge responsibility, as you need to take care of its every need. To help you prepare for your new journey as a fur parent, we listed some tips to make the transition more convenient.
Get the things it needs
Your dog will require various things, and it's best to have them before you bring them home, so there's no need to rush. Start with the needs first, and you can always add the wants later. Food is at the top of the list. There are different types of foods, and they are also made for various ages. Choose one that is appropriate for the age of your dog. When it comes to the brand and type, you may need to try a few to see which fits your pet best. However, if you have a Border Terrier, this article on the best Border Terrier foods will give you great recommendations. It also gives information about their diet, which you will find helpful as a new dog owner. A place to sleep is another must-have to practice your pet having its own space. You'll also need a leash, especially for walking it outside.
Prepare your home
Turn your home pet-proof by eliminating things that could pose health or safety risks to your pet. For example, keep chemicals and objects away from it that it could chew on and endanger your dog. Use seat covers, as your pet might scratch your furniture. Invest in cleaners and products that effectively remove the smell of urine and feces. If you don't use these special products, the odor can be strong and may linger even when you remove the waste.
Prepare yourself
Expect that there will be trouble along the way. Not everything is smooth, even with seasoned dog owners. Sometimes your dog may act up, and you need a lot of patience during these moments. Although some dogs can immediately adjust to their new environment, others may need time to get used to their new home and owner. It helps to research the usual behavior of your dog breed and how to make them comfortable. It's okay if they get shy around you at first. You have ample time to build a relationship with your fur baby.
Find a veterinarian
Choosing the best veterinarian is vital for the health of your dog. Get recommendations from trusted people, like friends and family, who are also pet owners. If they are happy with the service of their vets, chances are you will also get the same excellent service.
Make time for your dog
Owning a dog is a huge responsibility, as you take care of another life. It's not only about providing material things; your dog also needs your time and attention. You'll need time for training, exercise, and play to build a relationship.
Having a dog is not easy, but it can be fulfilling because it can be your best friend and remain loyal to you.