How to Deal with the Loss of a Pet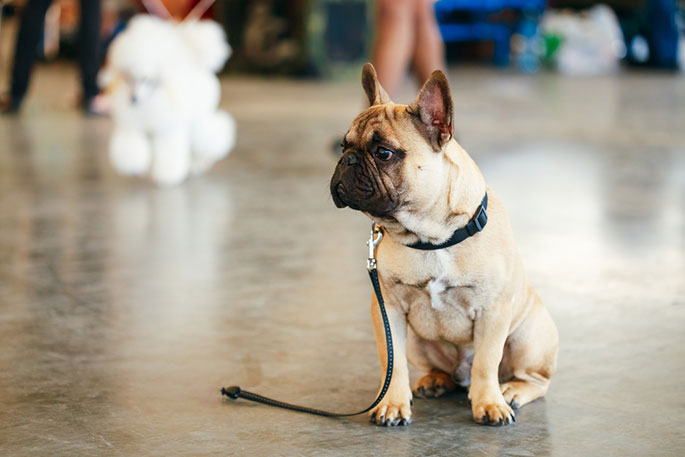 When a particular animal creates a special bond with you and your family, it adds structure to everyday life, bringing companionship, joy, and fun.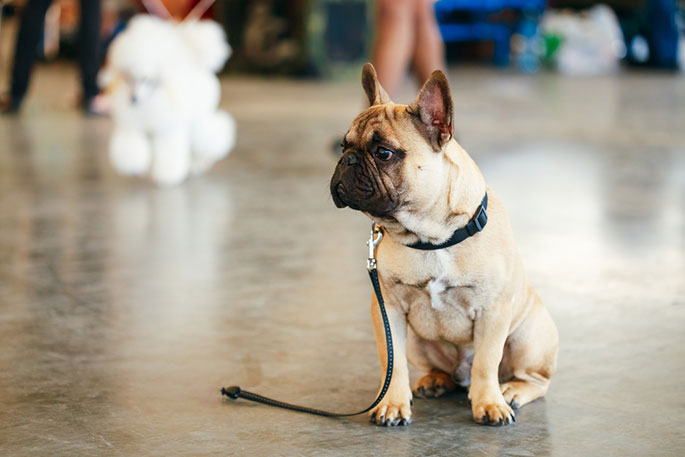 Pets are becoming advantageous to everyday situations. Your furry canine friend is your first line of defence at home and on the streets. Therefore, intense love for pets can happen to anyone, providing life with a sense of meaning and purpose. It helps you overcome setbacks, fears, and challenges ahead.
Read More:
Walk a dog and you get a dose of exercise. Feed, groom, and tame it and your pet stays loyal to you. Pets can give you a friendly company anytime you desire.
They serve as your kids' best friends. As your pet grows, it gives opportunities for your kids to have a sense of responsibility at an early age.
So, when a cherished pet dies, you feel racked by grief and loneliness. The painful scenario of how to deal with the loss of a pet becomes overwhelming and might trigger a negative impact on our physical and mental health.
Each individual responds to lose differently. There are underlying factors as to why you're experiencing the intensity of grief for the loss of your pet. These are: –
Age – Older people can be more emotional, more so the children.
Age of pet – You should be aware that your furry canine friends can live a maximum of 8-12 years.
The circumstances of the death of the pet – Either illness, accident, or natural death.
The significance of the pet to you – If you grieve the loss of a service dog, a therapy animal, a home guard, a co-working pet, a snuggle-worthy furry cat, and if you live alone and you lost such a life companion, life will probably become a little dull for you.
With all these factors, the guilt takes its toll, more so if you were unable to send your pet to veterinary treatment during injuries and illness to prolong its life. You're likely to experience profound guilt more than regret.
While experiencing a loss is an unavoidable part of owning a pet, there are comforting ways to cope with the pain and guilt, such as:
Rituals can help to ease the guilt. Get a funeral for your most cherished pet, memorialize his demise, and offer it a decent burial in a pet cemetery.
Create a legacy and plant a tree in memory of your beloved pet. Gradually, move on as you face reality, keep all the photos and memories with you and celebrate your pet's chance of existence.
When the time is right, and the pain unfolds naturally, have another heart to adopt another pet.
Reach out to others or to a core group who have lost pets. Check out pet loss hotlines, online message boards, and pet loss support groups. If your family and friends are not sympathetic about pet loss, find another shoulder to lean on. The person with comforting words to tell on how to deal with the loss of a pet can be more sympathetic.
Albeit ignoring the pain, for now, is too slim a chance, keep it from surfacing to people who cannot understand as it will only aggravate the pain. Facing the situation is a way to heal in the first place. Look after yourself and maintain the routine you keep. Unwind and go places to release endorphins. Sooner, you'll regain those happy hormones, your energy, and your mood.
Read more: How to Track Down a Lost Dog